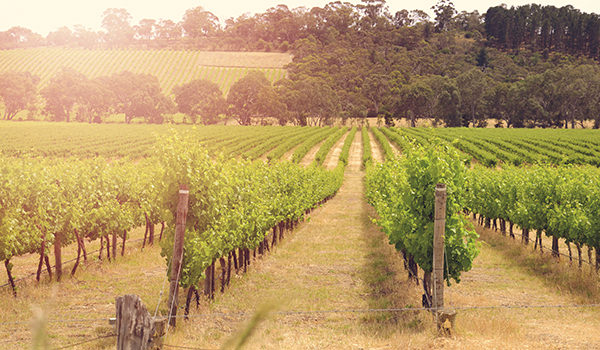 South Australia is one of Australia's most under-rated, and sometimes overlooked destinations, but those who choose to explore this gem of a state are well rewarded! Dramatic coastlines, stunning remote beaches, world-renowned wine regions and vast outback, combined with amazing food and a Mediterranean climate make for the perfect balance between adventure and relaxation.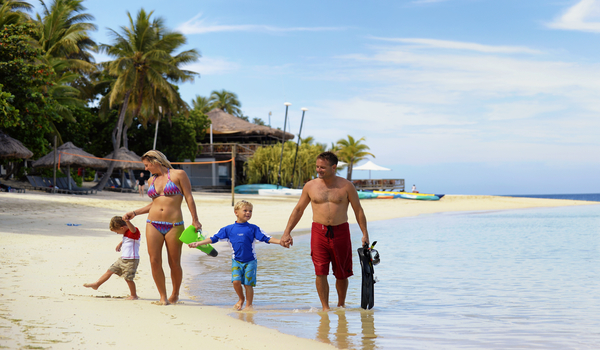 The South Pacific is a great destination for families and couples alike. From your 'no need to lift a finger' all inclusive resorts to active holidays including surfing, diving and even cycling, you can do as much or as little as you like. With fantastic kids clubs at many of the resorts and friendly nannies, kids will have a ball while their parents enjoy a true break. There are also exclusively adults-only resorts which are perfect for those looking for somewhere quiet and romantic.
Tailor-made South Pacific holidays
Stress-free family holidays, honeymoons, surfing and diving adventures.... there is so much choice when it comes to the South Pacific. Contact us with your requirements and we will help you find the perfect fit.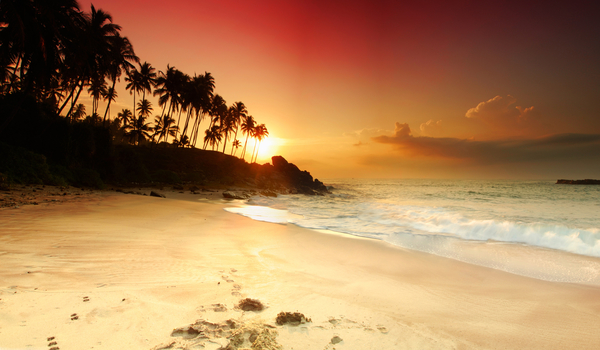 Often referred to as the 'Pearl of the Indian Ocean', this little gem of an island is making its way onto travel 'hot lists' around the world, and it's easy to see why. Offering an abundanance of natural beauty, Sri Lanka truly offers something for everyone; from it's rich cultural history, to amazing wildlife encounters; and opportunities for adventure and relaxation in equal measures.
There is no 'one size fits all' when it comes to travel, which is why most of what we do is tailor-made. 'Tailor-made' simply means finding you the best possible holiday for your timeframe, budget and interests. We love talking with our clients about their requirements then creating their perfect itinerary or package, sourcing great deals and fabulous hotels! If you would like us to put together a tailor-made adventure or holiday for you, please drop us a line as we would love to help you find that perfect escape.
Whether you're planning a grand adventure, a...