Holidays and Adventures in Australia, New Zealand, Sri Lanka and South Pacific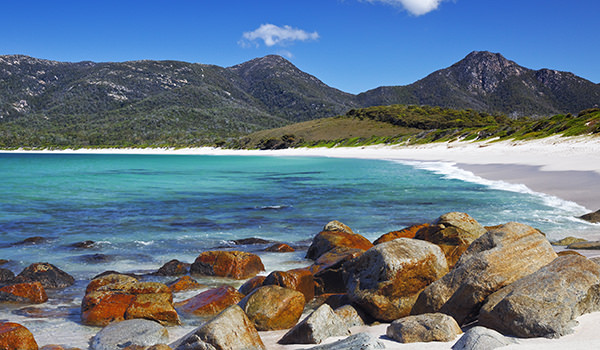 Australia is a land of contrasts, with adventures as vast as the horizons. Explore remote outback, pristine rainforests, and rugged mountains, combined with friendly hospitality, world class food and wine and some unique and memorable accommodation. Hike, cycle, sail, surf or dive... the choice is yours!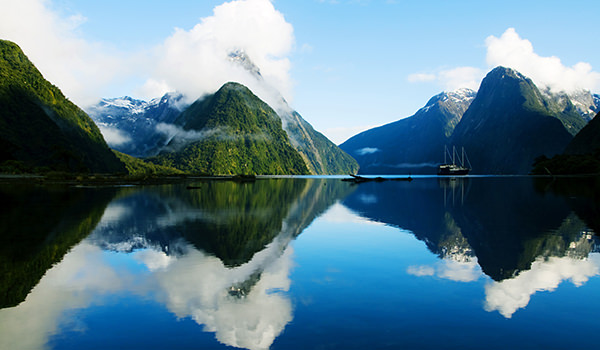 New Zealand really does have something for everyone.... adventurers, dare devils, nature lovers, foodies and wine enthusiasts are all well catered for! Hike the Queen Charlotte Track, kayak around the Marlborough Sounds, cycle through vineyards or explore 'Middle Earth'!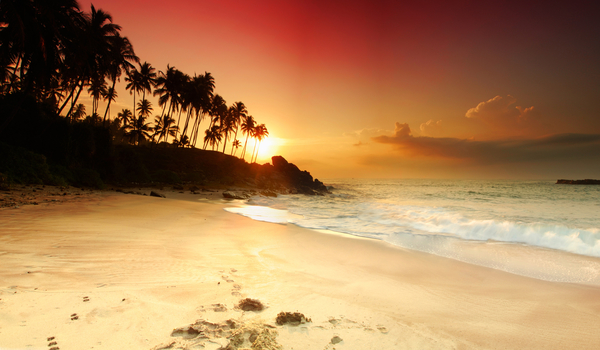 Often referred to as the 'Pearl of the Indian Ocean', this little gem of an island is making its way onto travel 'hot lists' around the world, and it's easy to see why. Offering an abundanance of natural beauty, Sri Lanka truly offers something for everyone; from it's rich cultural history, to amazing wildlife encounters; and opportunities for adventure and relaxation in equal measures.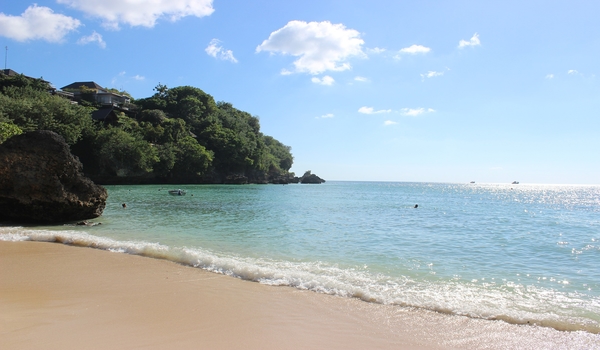 From world-class surf and blissful yoga retreats to morning walks through the rice paddies, Bali offers a feast for the senses. Accommodation ranges from chilled-out surf resorts to 6 star hotels and private villas complete with housekeepers. The key is knowing where to go to get the feel of the 'real' Bali... the laid-back 'island of gods' that was on offer in the early days of tourism.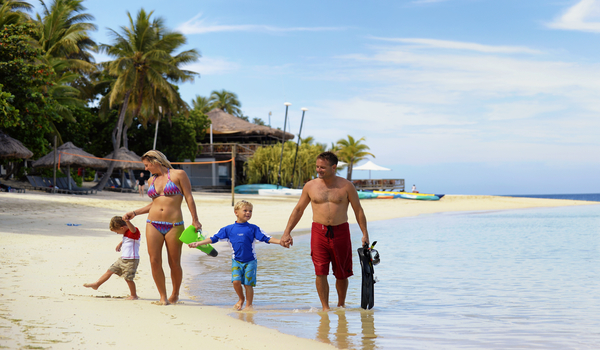 The South Pacific is a great destination for families and couples alike. From your 'no need to lift a finger' all inclusive resorts to active holidays including surfing, diving and even cycling, you can do as much or as little as you like. With fantastic kids clubs at many of the resorts and friendly nannies, kids will have a ball while their parents enjoy a true break. There are also exclusively adults-only resorts which are perfect for those looking for somewhere quiet and romantic.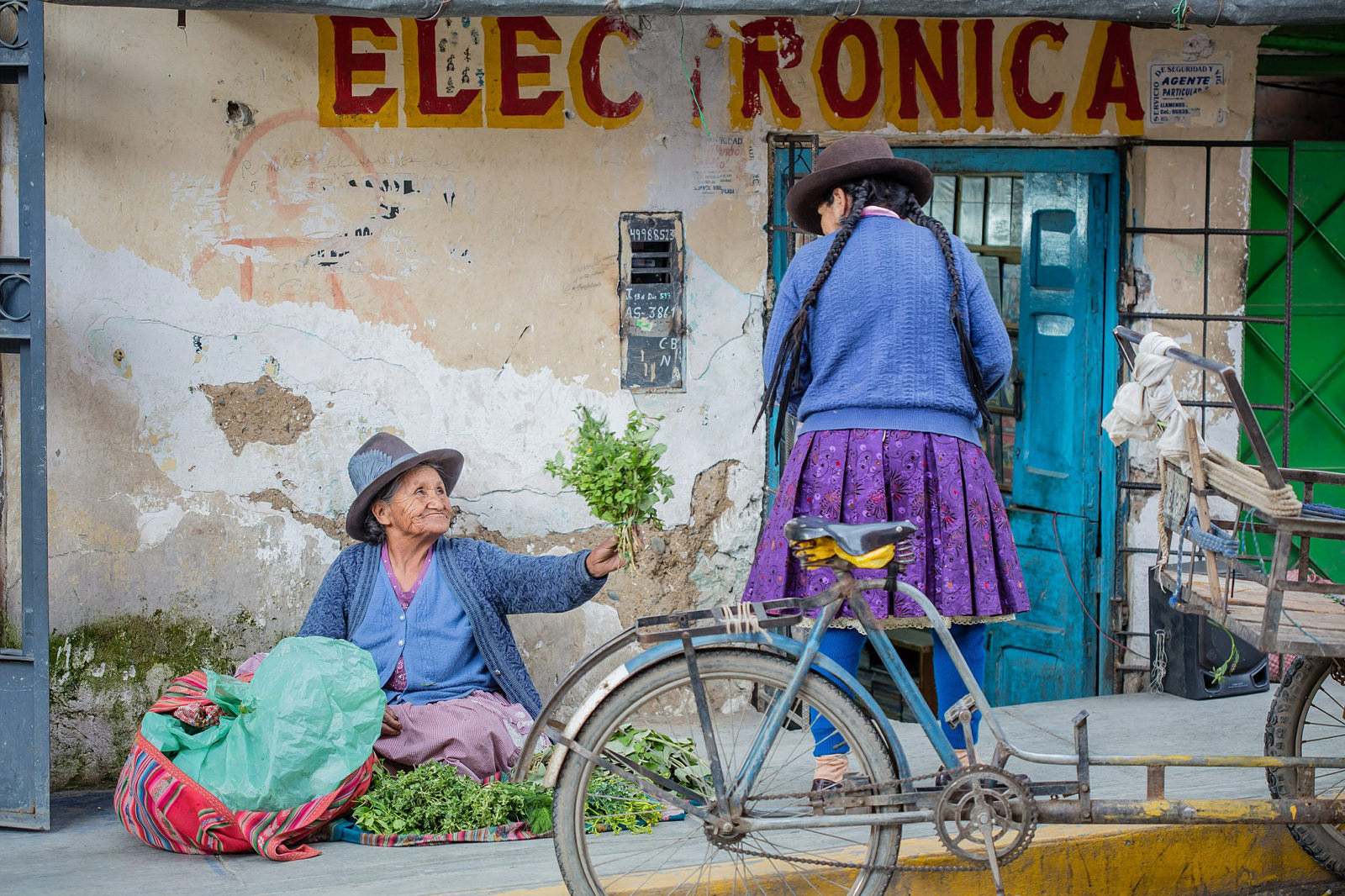 South America is a continent of contrasts - from the Andean Mountains to the vast Amazon Jungle; from the fascinating Incan history and ruins to vibrant, cosmopolitan cities such as Buenos Aires, Rio de Janeiro and Santiago; South America is the place to go if you are a lover of adventure, food and wine, history, culture and music! Director, Bianca Myers, worked as a South American travel specialist for years and loves nothing more than helping clients plan their own ideal South American adventures!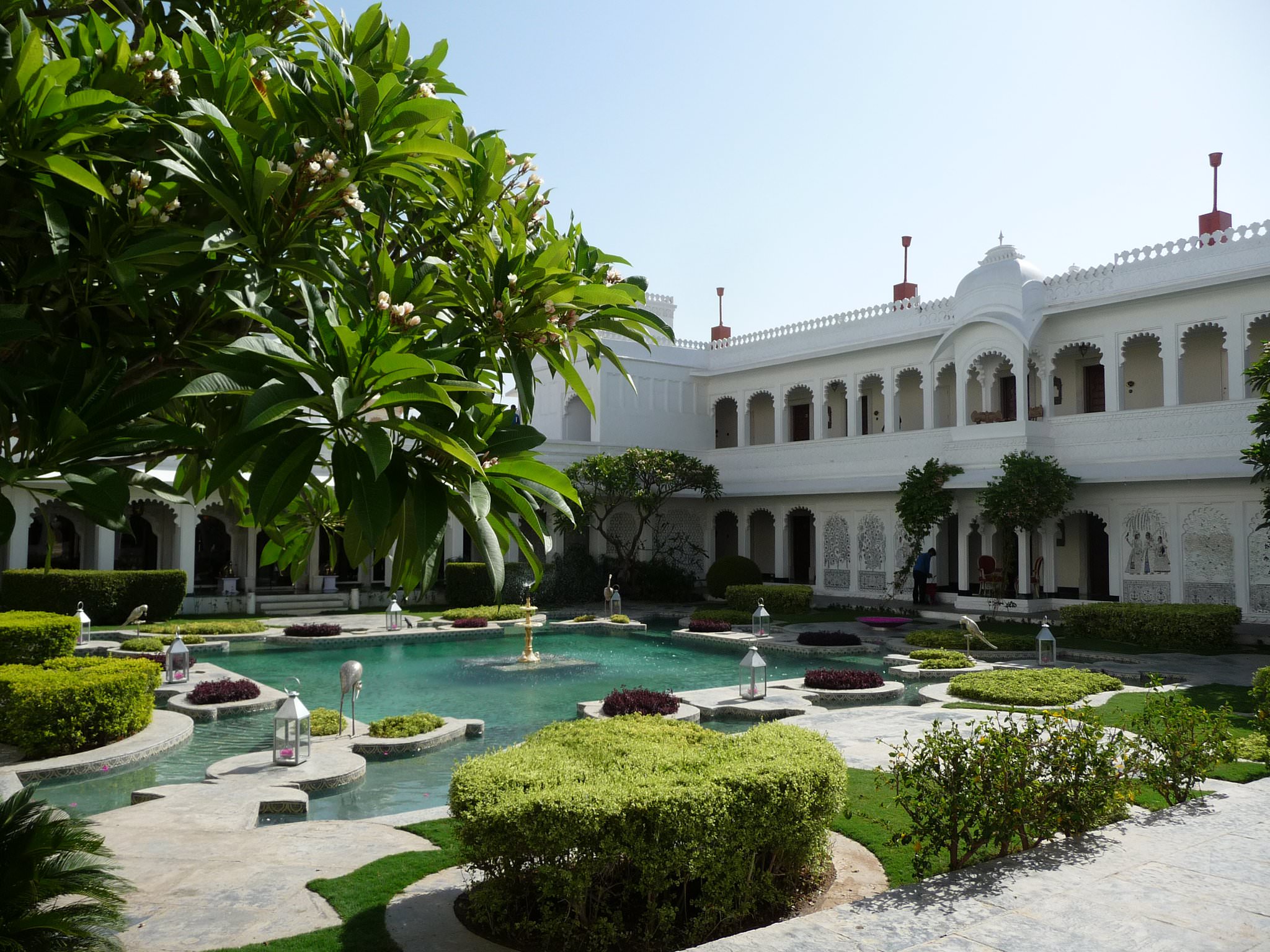 From the snow-capped peaks of the Himalayas to the tropical palm-fringed beaches of Goa and everything in between, India is a feast for the senses; a riot of colour and culture. There are so many adventures and experiences to choose from and accommodation ranges from luxury palace hotels to small boutique hotels; desert and safari camps, houseboats or even tipis! Let us help you create your own perfect Indian adventure!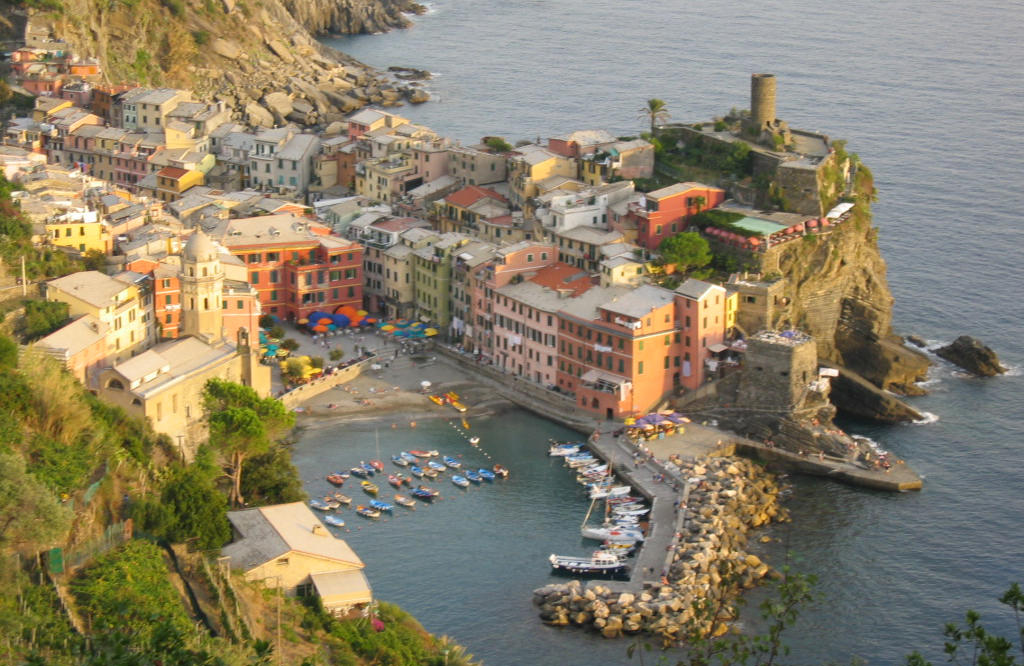 Europe has it all: history, culture, incredible scenery, beaches, wonderful food and wine. There are so many options when it comes to exploring too: rail, river cruise, coach tour, self-drive, bicycle and even on foot. Whatever your interests, we can help create the perfect European itinerary for you.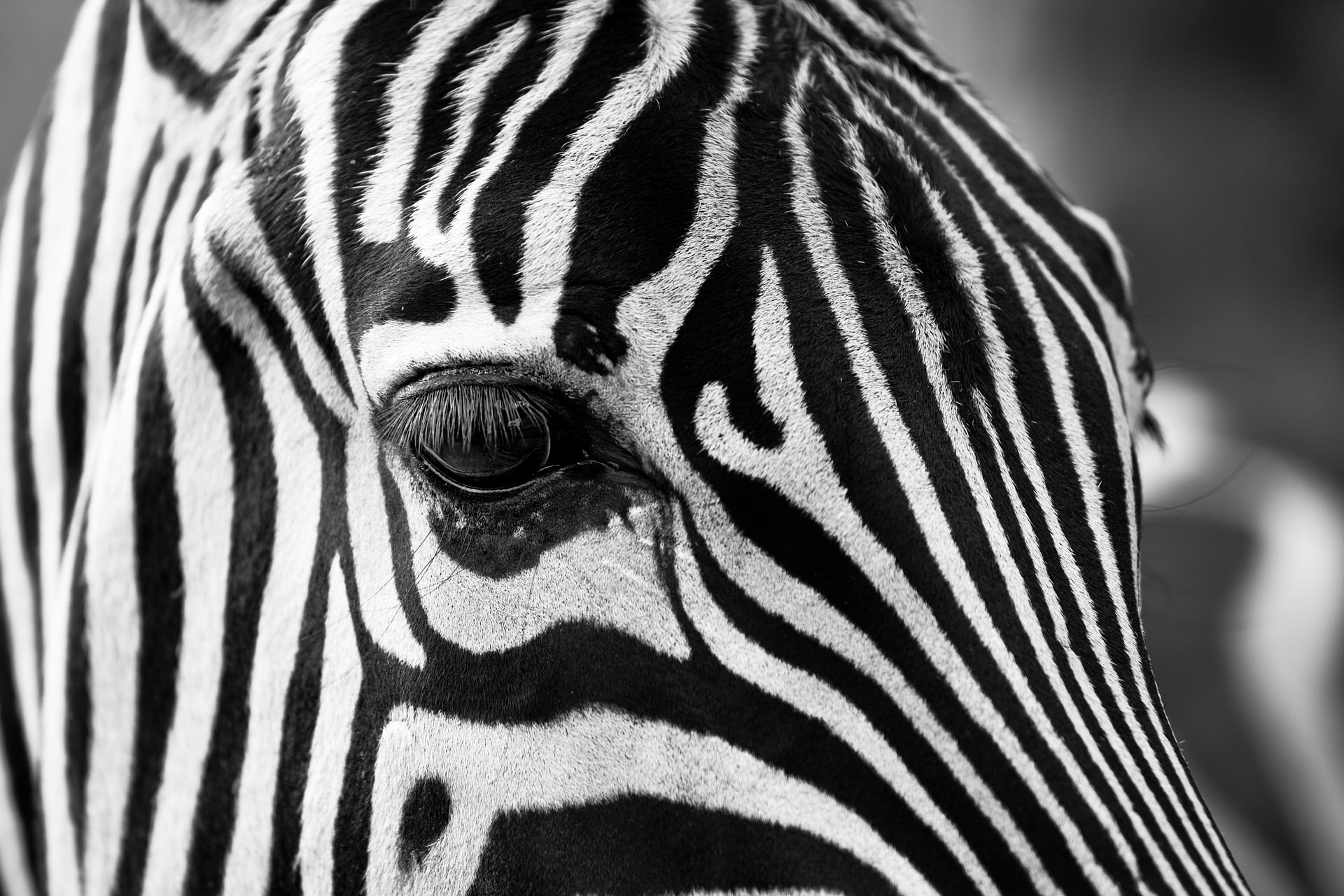 Africa is one of those places that gets under your skin.... for many, their first trip to Africa becomes the first of many. The peace and tranquility of the African bush; the sincere hospitality of the local people; the thrill of spotting wild animals on a game drive, or perhaps even witnessing the great migration, all combine to offer an adventure like no other.