Tailor-made South Pacific holidays
Stress-free family holidays, honeymoons, surfing and diving adventures.... there is so much choice when it comes to the South Pacific. Contact us with your requirements and we will help you find the perfect fit.
Enquire Now
Please use the form below to enquire about this product.
Please note this is not a booking confirmation, one of our staff will be in touch with further details.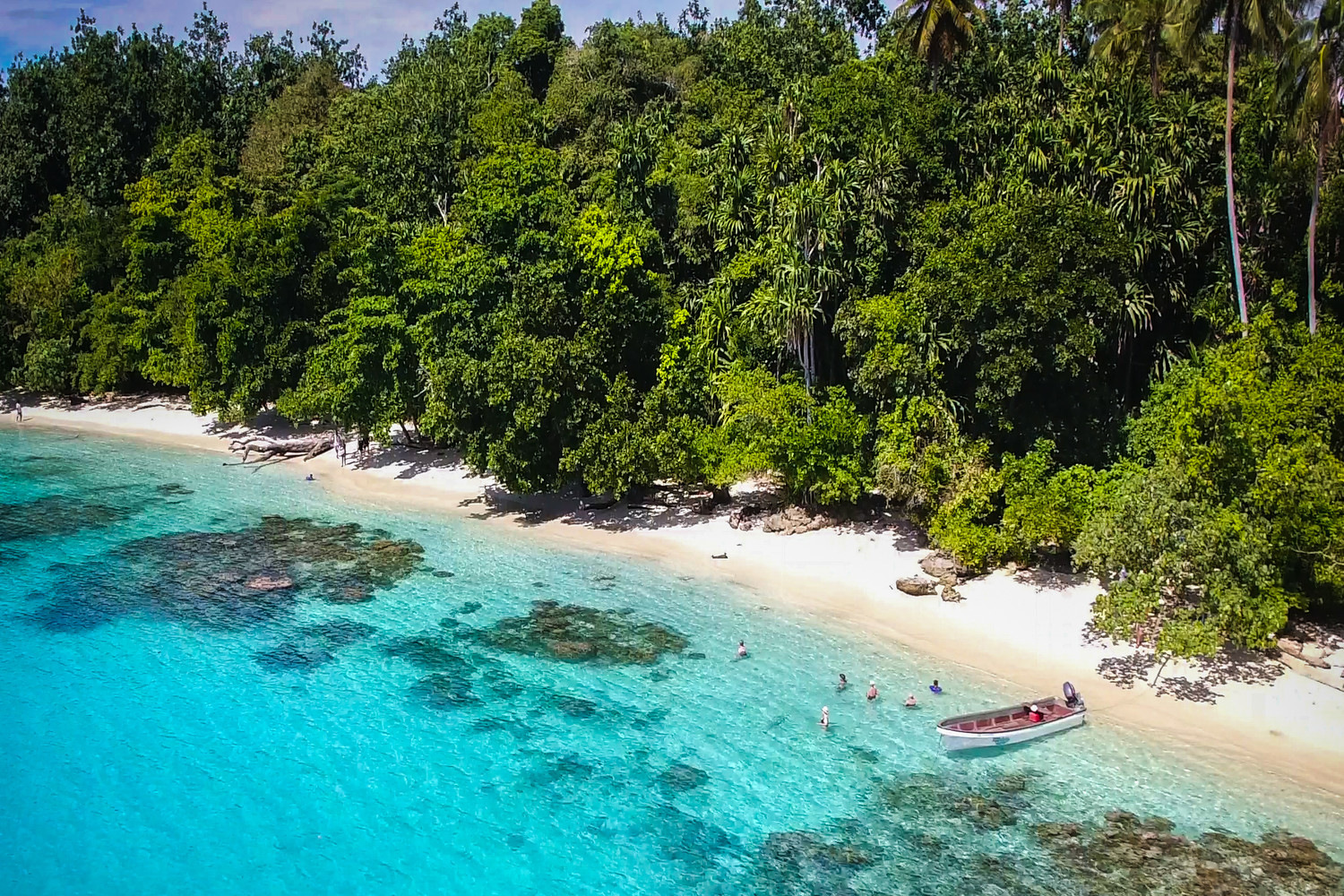 Madang Province, situated on Papua New Guinea's north coast, offers an abundance of welcoming villages, including island, coastal and mountain communities. Witness the unique dance, arts & crafts and rich history of Madang whilst enjoying a mix of village life and resort comforts during your unforgettable journey.