Who are we?
At Artisan Adventures, we love experiencing all that the great outdoors has to offer.
Filling our lungs with crisp, fresh air as we walk or ride along country trails. The taste of salt as we take a dip in the sea. Gazing up at a night sky filled with stars as we sit around a camp fire. But we also appreciate the finer things in life. Delicious food made from the freshest local produce, accompanied by a nice glass of wine. And of course a warm, comfortable place to rest our heads at the end of an exhilarating day. This might be in the form of a beautiful boutique hotel, a cosy cabin or a unique luxury camping experience.


Founders Bianca & Andrew Myers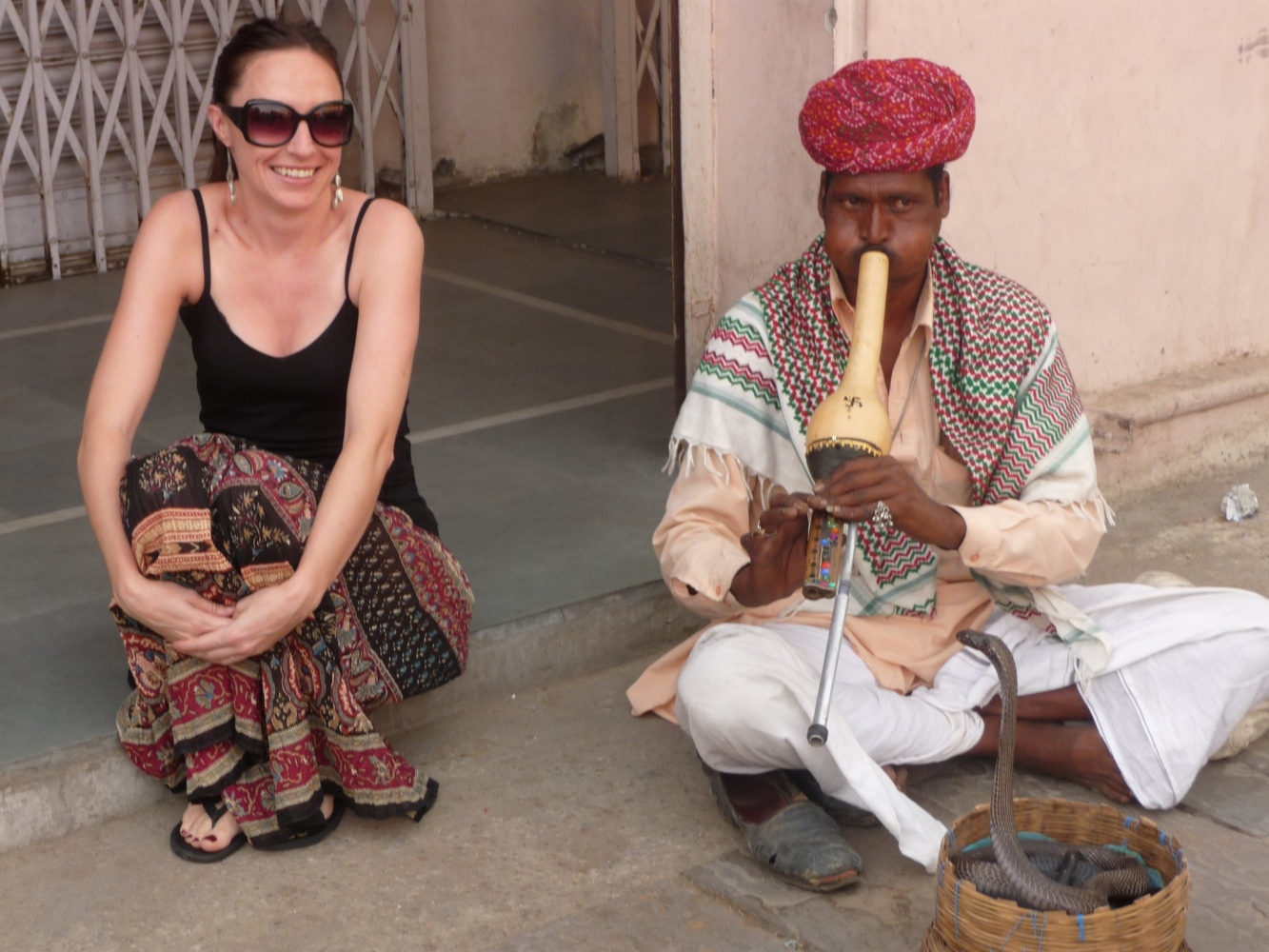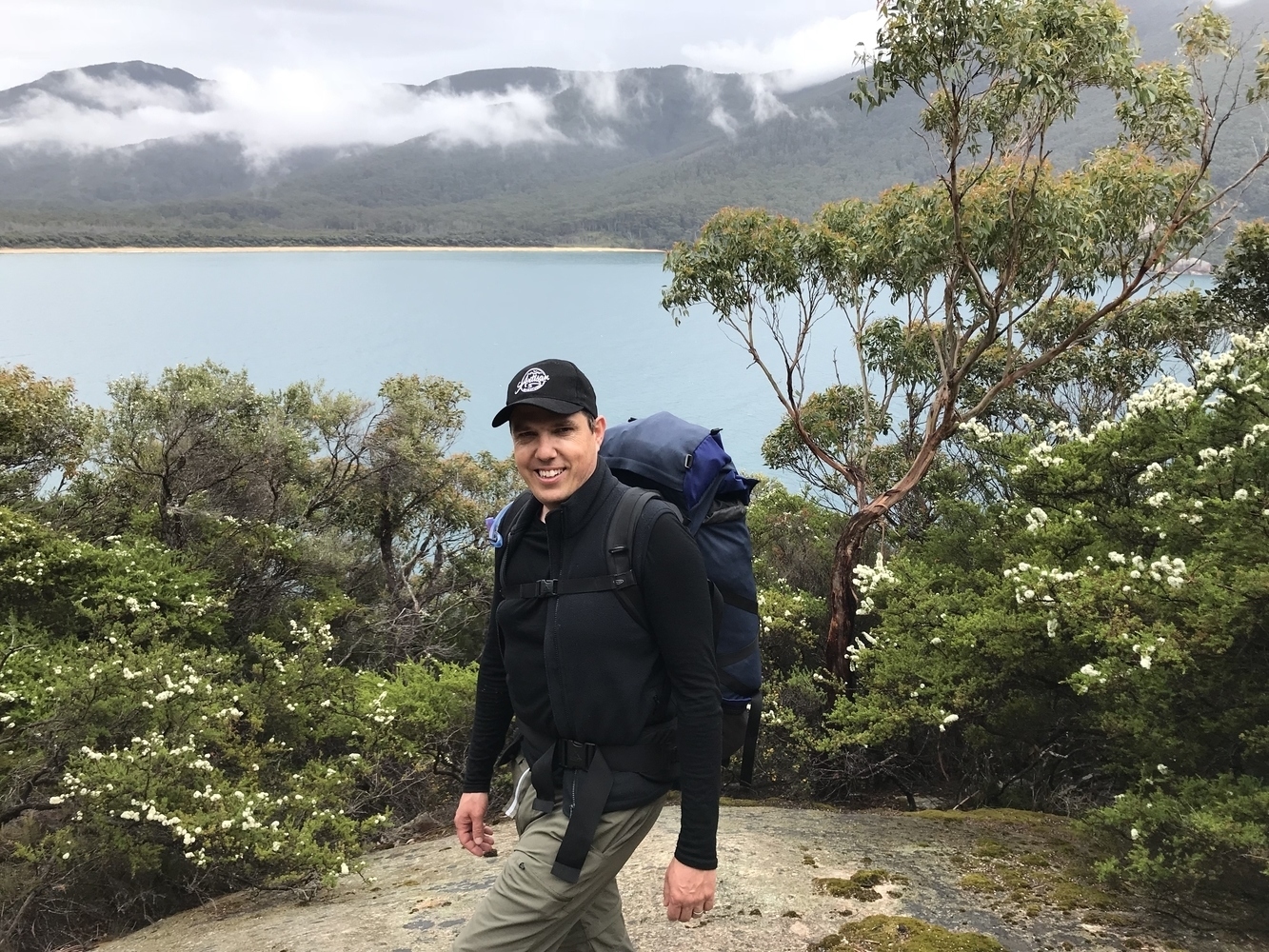 With over 20 years experience in the travel industry, Bianca has worked for major retail and corporate travel agencies within Australia, the UK and Canada, including a number of years as a South American specialist, and also with one of the most esteemed global luxury travel companies. She thoroughly enjoys researching, planning and creating itineraries that perfectly match her clients' specific requirements and budget, creating unique experiences and lifelong memories.

Together with Andrew, they have travelled throughout Europe, North and South America, Asia, India, Africa, The South Pacific, New Zealand and Australia. Their own personal travel knowledge and extensive travel experience greatly assist Artisan Adventures in planning your perfect adventure which you will remember for a lifetime!


Our Clients
Our clients are adventurers at heart, keen to explore and immerse themselves in the natural world around us. They want to escape the every day and come home feeling re-charged and ready to take on the world. Maybe they are celebrating a special milestone or anniversary. Perhaps they are foodies. Whatever the reason, they want an experience they will remember forever.

What we offer
With all of this in mind we have hand-picked a collection of adventures and retreats which we feel fit the bill. We believe that we are only offering the crème de la crème, the best of the best.
We have done all the research for you, so all you need to do now is decide 'where to next?'.

Our Ethos
In addition to providing our clients with unique, authentic and memorable experiences, we want to make sure that we leave only the smallest of footprints on the environment, and that we are giving back to the local communities.
To achieve this, we aim to select suppliers who are using best sustainable practises; many of which are industry leaders in this area. We try to be green here too, with electronic documentation as the default option (though of course if you would prefer to receive a printed version we are happy to accommodate this).
Lastly, we put our money where our mouth is, donating 5% of all profits to carefully selected local and international wildlife conservation and humanitarian charities