Adventure and Small Group Tours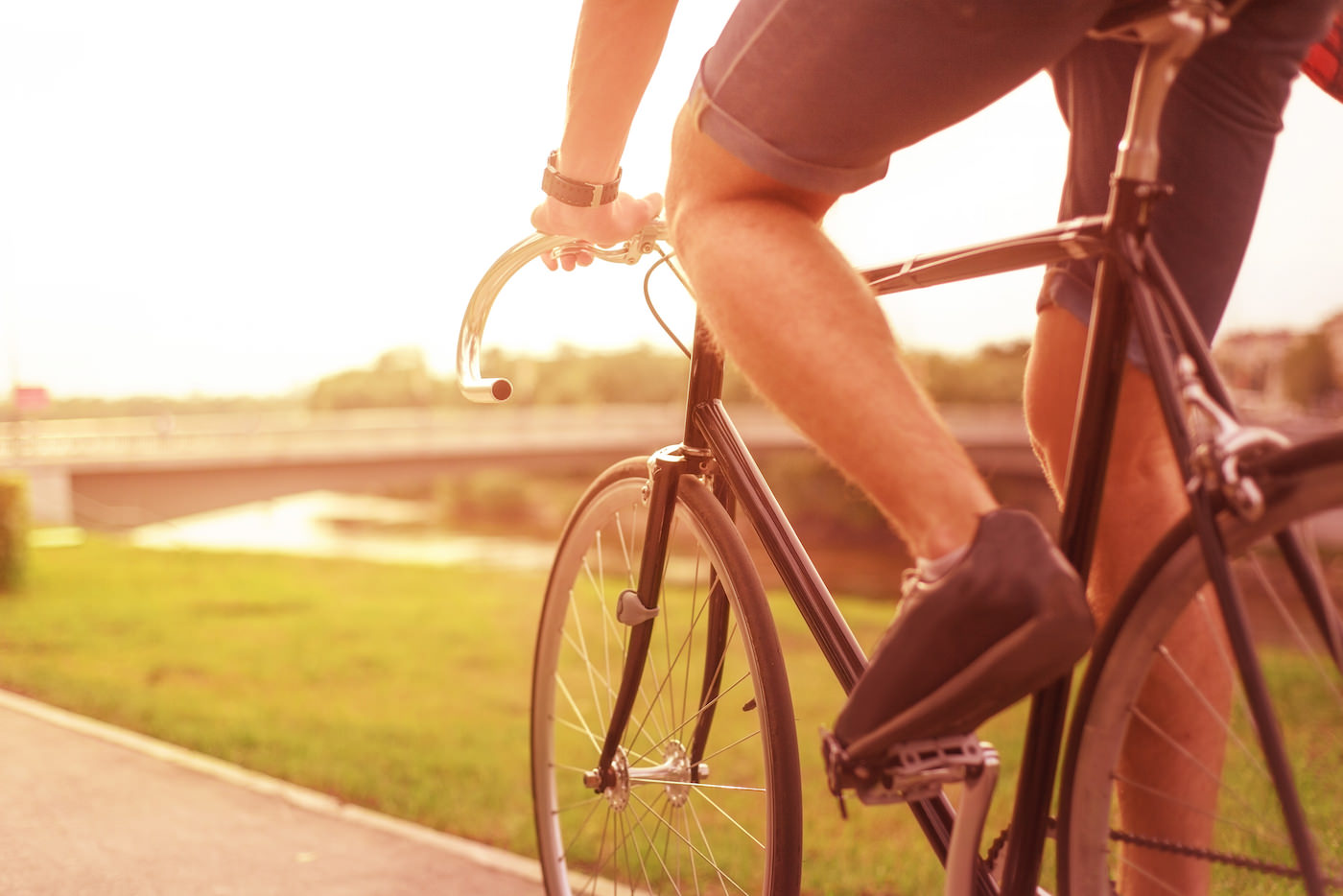 Adventures on two wheels offer the best of both worlds... you have the beauty of getting off the beaten path and experiencing the great outdoors, but there is the added benefit of being able to cover a little more ground. On some trails there is also the option to stop at a winery or two, perhaps picking up some gourmet produce to sample along the way. Whether you are a casual weekend cyclist or a serious lycra lover, our supported cycling adventures offer something for everyone.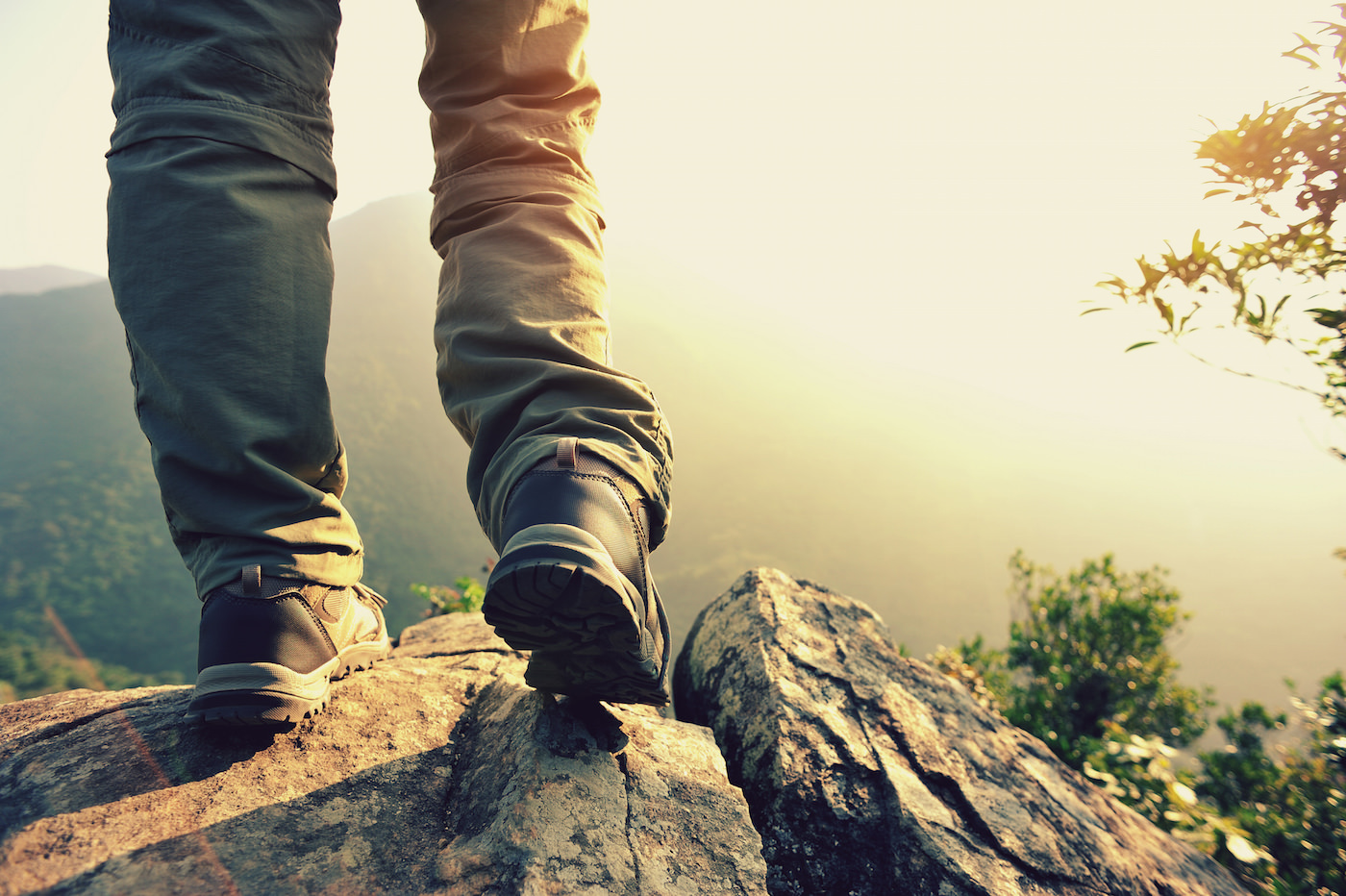 There is nothing quite like walking to fully immerse yourself in the sights, sounds and scents of nature. Whether it be a peaceful country path or a more strenuous mountain trail, the feeling of fresh air filling your lungs as you soak up the stunning scenery truly restores the soul! And knowing there is a comfortable bed, a delicious meal, and perhaps even a glass of wine waiting for you at the end of each exhilarating day makes it all the more enjoyable!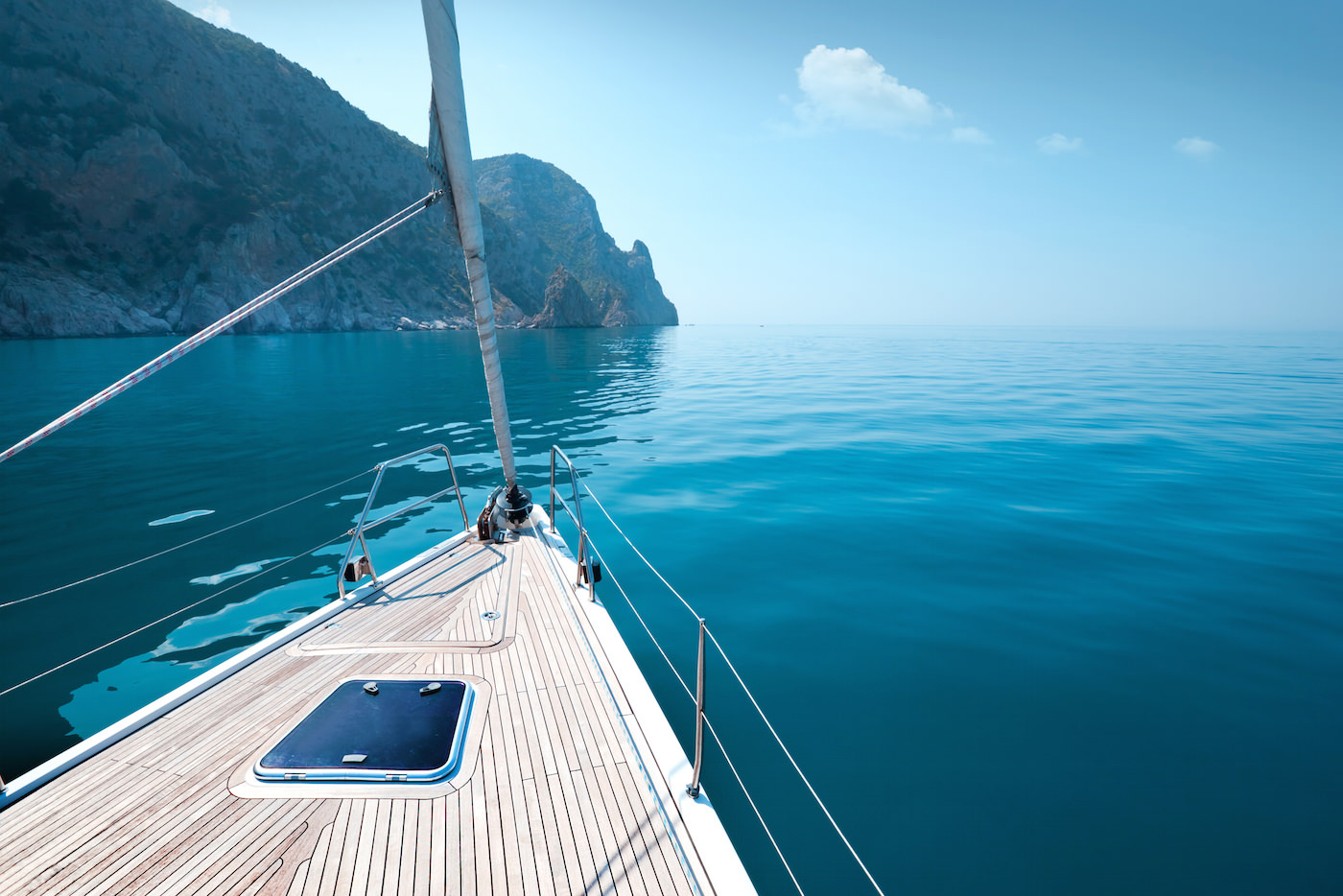 There is something about the water that calls to us. Perhaps this is due to the fact that we are made up of at least 50% water. Or that water makes up 71% of the earth's surface. Whatever the reason, there is so much fun and adventure to be had on ocean, lake and river, from sailing to surfing, kayaking to fishing, diving and snorkelling. So jump in and see what's on offer for your next aqua based adventure!