Tailor-Made Holidays in Europe
Europe has it all: history, culture, incredible scenery, beaches, wonderful food and wine. There are so many options when it comes to exploring too: rail, river cruise, coach tour, self-drive, bicycle and even on foot. Whatever your interests, we can help create the perfect European itinerary for you.
Enquire Now
Please use the form below to enquire about this product.
Please note this is not a booking confirmation, one of our staff will be in touch with further details.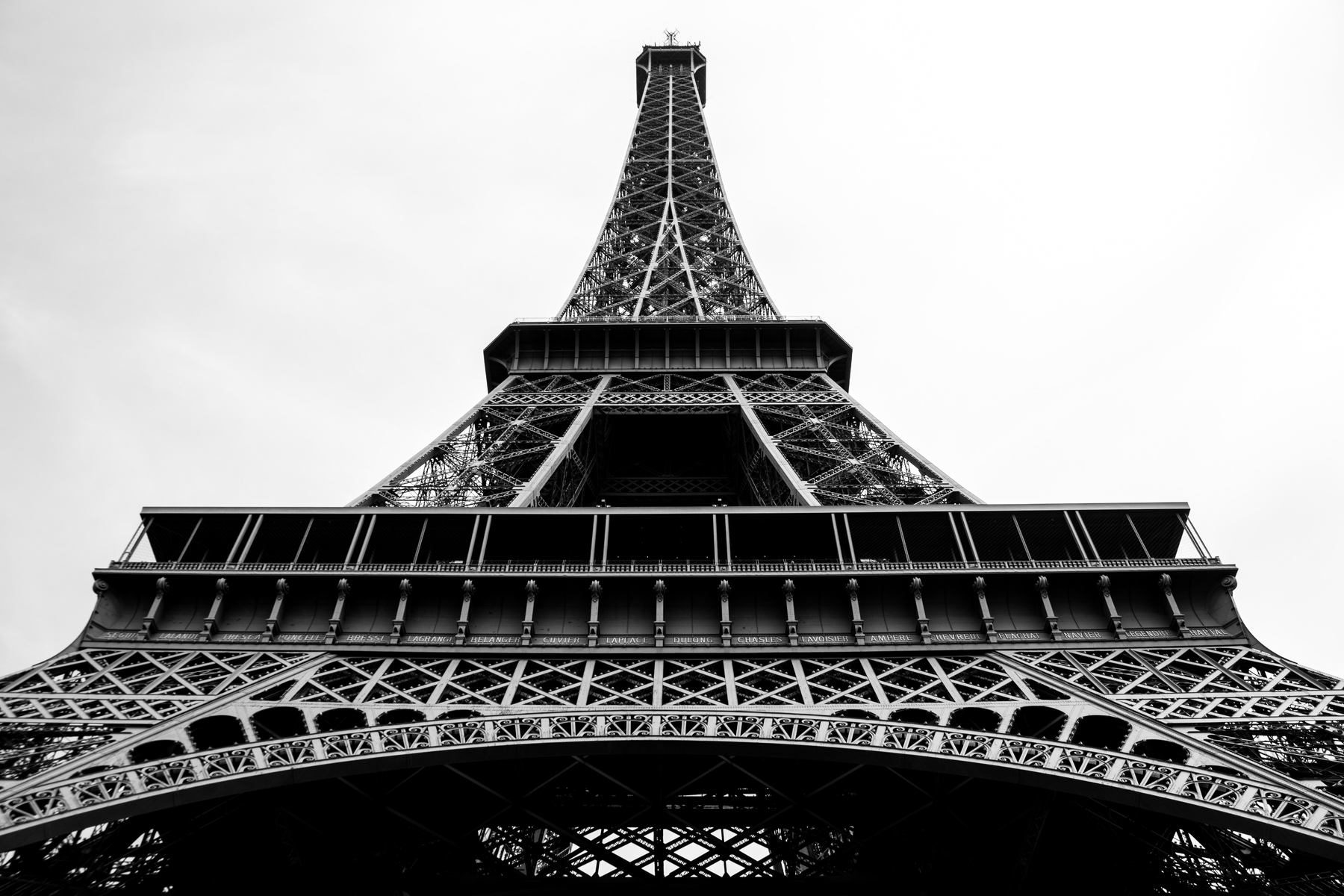 Take a culinary tour of Paris and Burgundy with renowned chef/restaurateur team Nathan and Kate Veach. Stay in a boutique hotel in Paris and a chateau in Burgundy, dine in fabulous restaurants, enjoy private winery visits, tour the markets and take part in cooking classes.


We tailor holidays in the UK and Europe around our clients' interests, budget and timeframe to provide the perfect experience. It might be finding the perfect hotel or ski lodge, recommending a river cruise or helping you plan a grand adventure.... we have a passion for Europe and would love to share our knowledge and experience with you! Contact us to chat about your requirements.