Thank you for your enquiry.
We will be in touch shortly to discuss your next amazing adventure or getaway!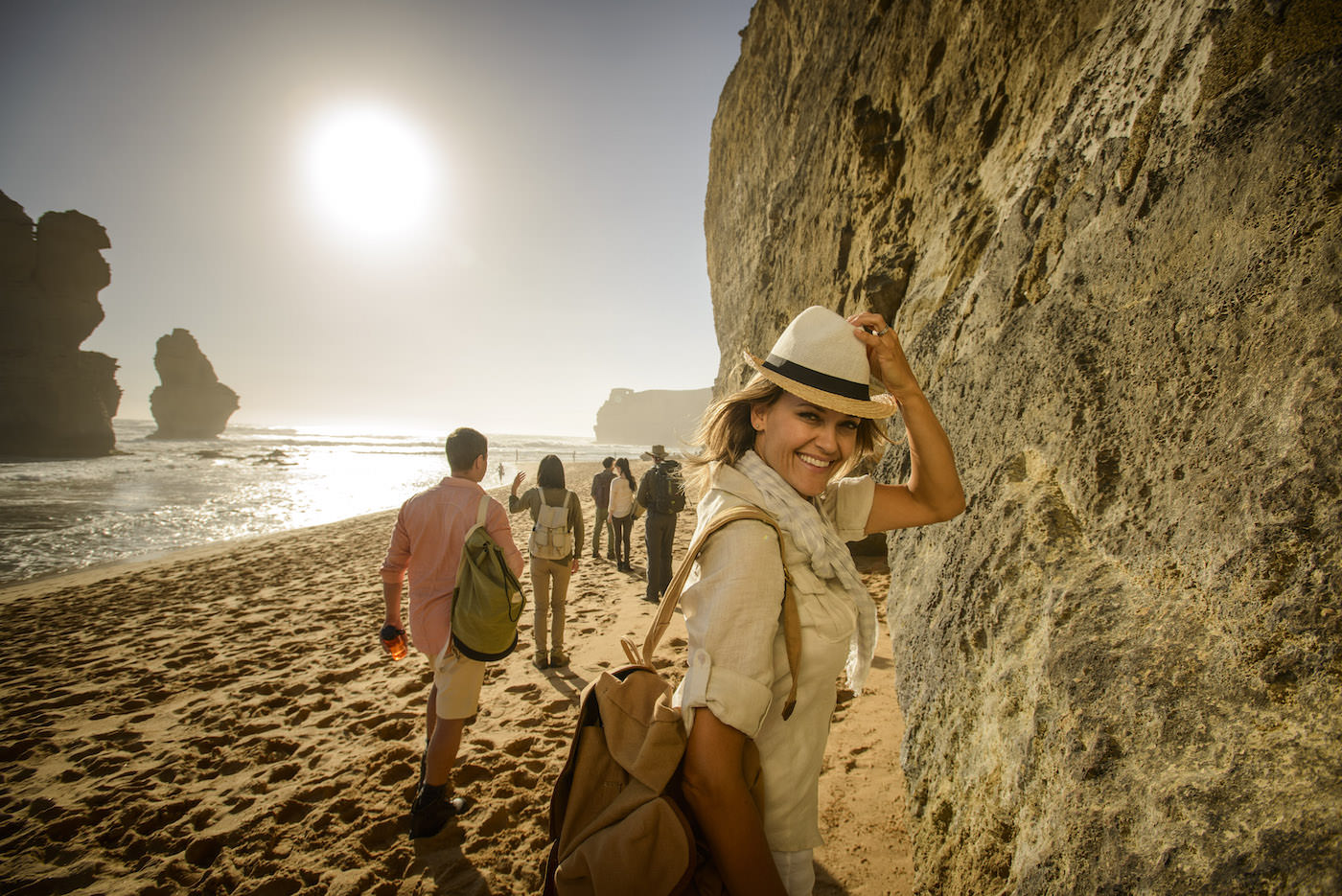 The Twelve Apostles Lodge Walk delivers an exceptional experience along Victoria's spectacular Great Ocean Road that will stay with you for a lifetime.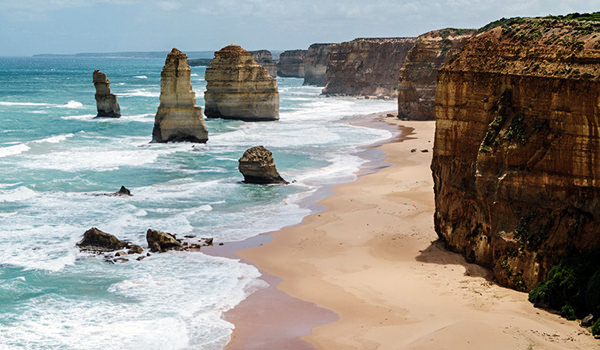 With it's claim to fame as having one of the world's most liveable cities, Victoria offers more than the vibrant metropolis that is Melbourne (though of course that's a destination in its own right!) Spectacular coastal walks, the Great Ocean Road, stunning mountain scenery, gourmet rail trails, luxury fine dining retreats and inner city rooftop 'glamping'... what's not to love?
Image courtesy of Tourism Tasmania / Time Out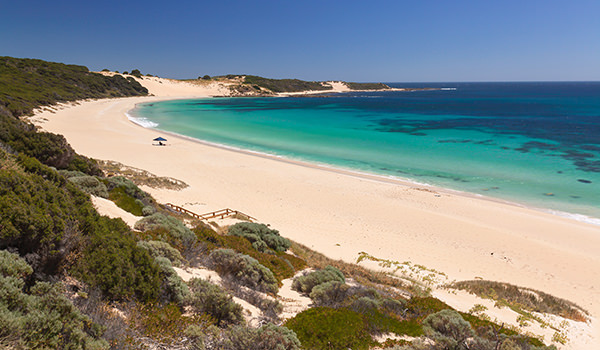 Western Australia offers such a diverse array of amazing scenery, from the rugged Kimberley coast, remote Ningaloo Reef and of course the stunning beaches, bushland and wine country of Margaret River. Stunning walking tracks, amazing marine life encounters, 'barefoot luxury' camping and eco-retreats, world class surfing, trophy fishing, boutique adventure cruising.... choose your adventure!
It looks like something has gone wrong, please use the menu below to return to where you wanted to go.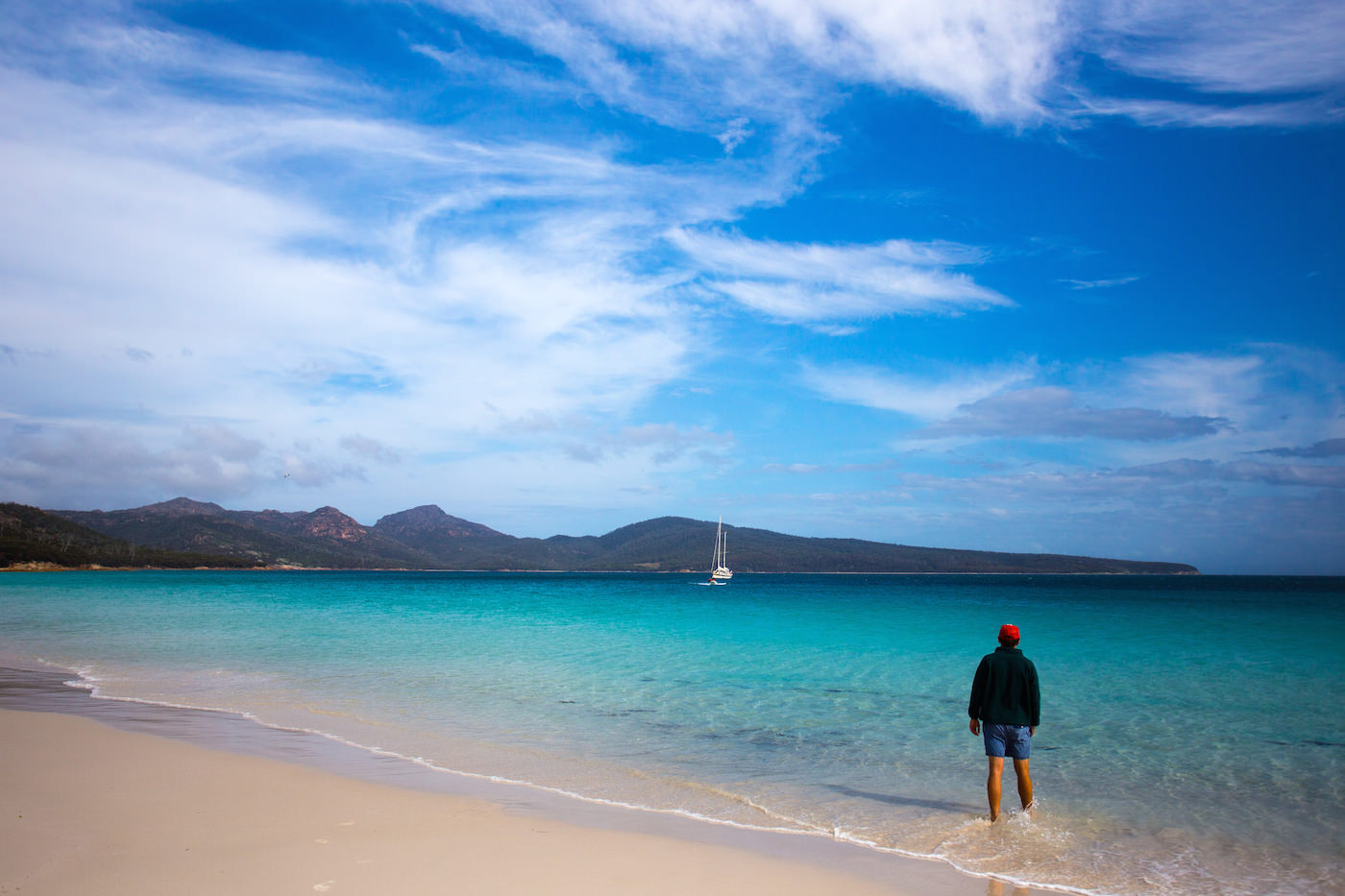 Explore some of Tasmania's spectacular east coast scenery, including the Freycinet Peninsula and Maria Island, by foot and sea.