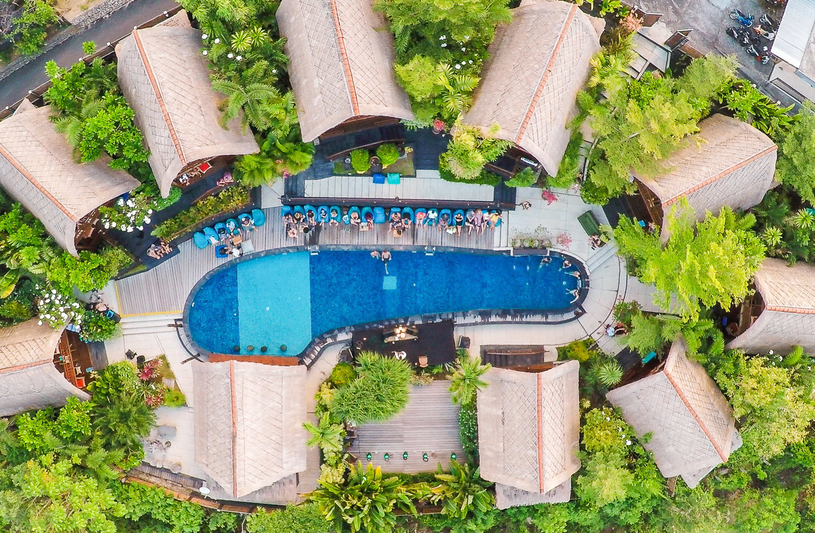 Located on the Bukit Peninsula, away from the hustle and bustle, S-Resorts Bali is a true oasis. This stunning resort offers laid-back luxury and easy access to some of the island's most beautiful beaches and best surf spots, such as Uluwatu, Padang Padang and Bingin. Perfect for families, couples singles and groups.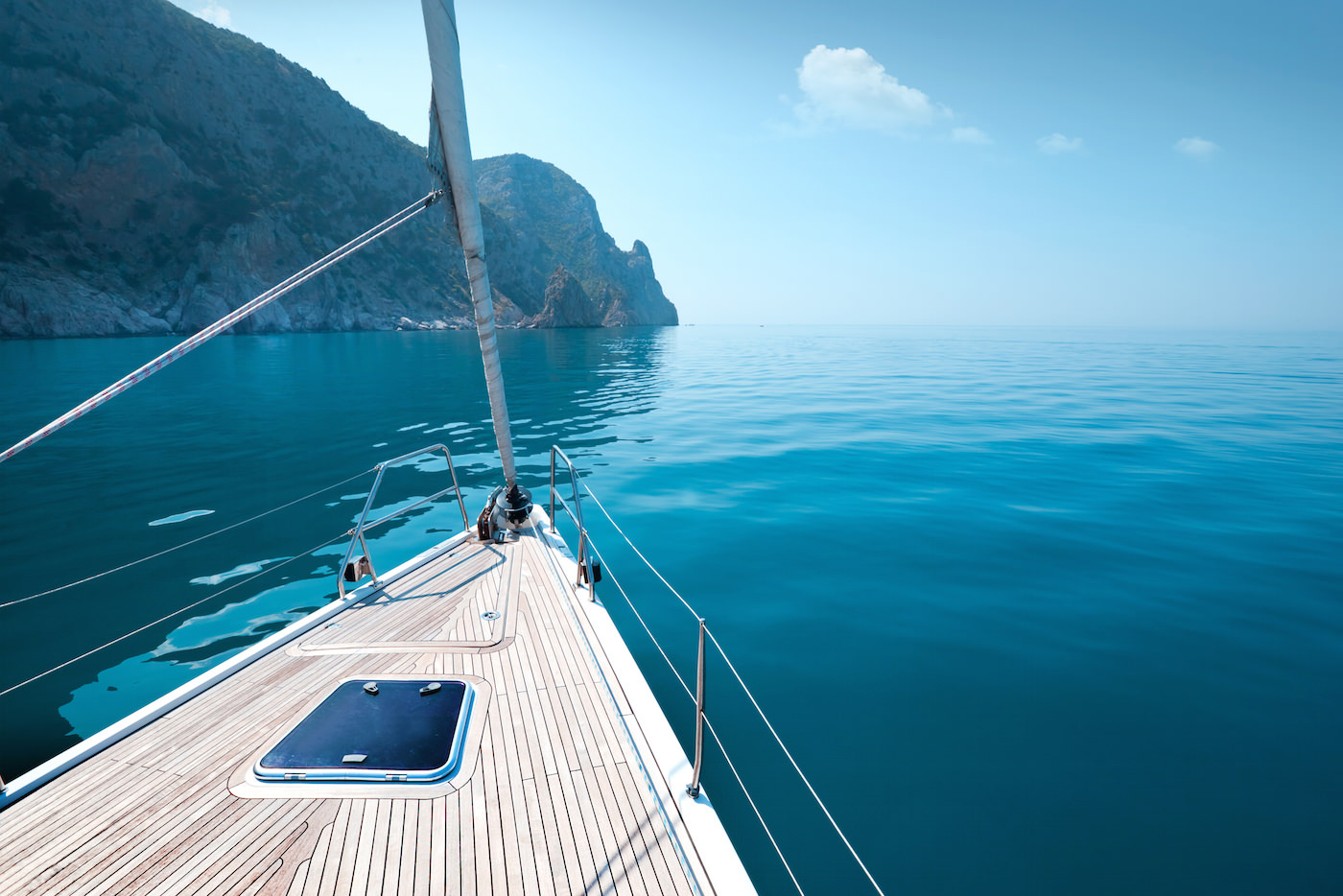 There is something about the water that calls to us. Perhaps this is due to the fact that we are made up of at least 50% water. Or that water makes up 71% of the earth's surface. Whatever the reason, there is so much fun and adventure to be had on ocean, lake and river, from sailing to surfing, kayaking to fishing, diving and snorkelling. So jump in and see what's on offer for your next aqua based adventure!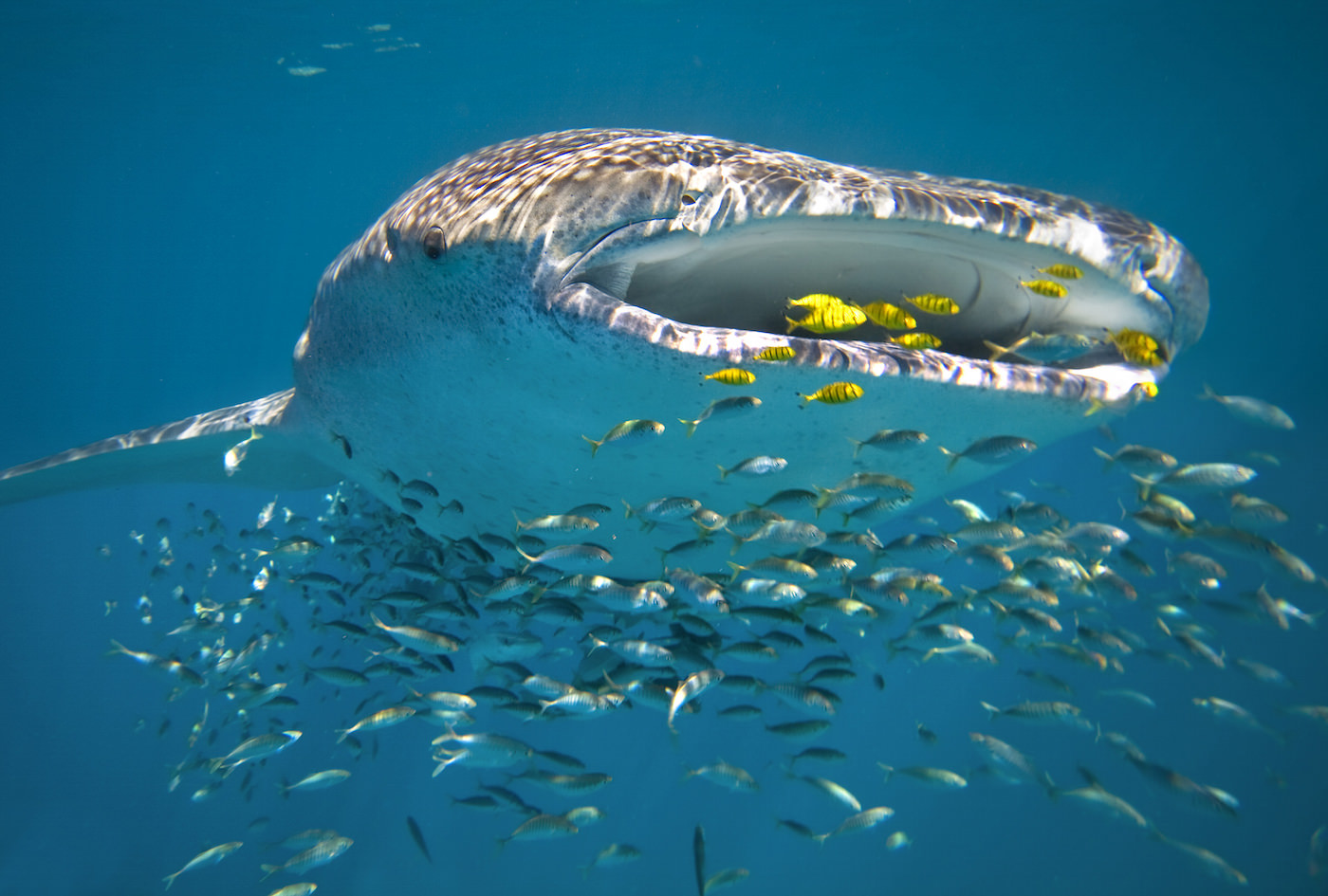 Hidden in the dunes overlooking pristine beaches and coral reefs, Sal Salis is an exclusive bush camp that brings a touch of style to a remote region.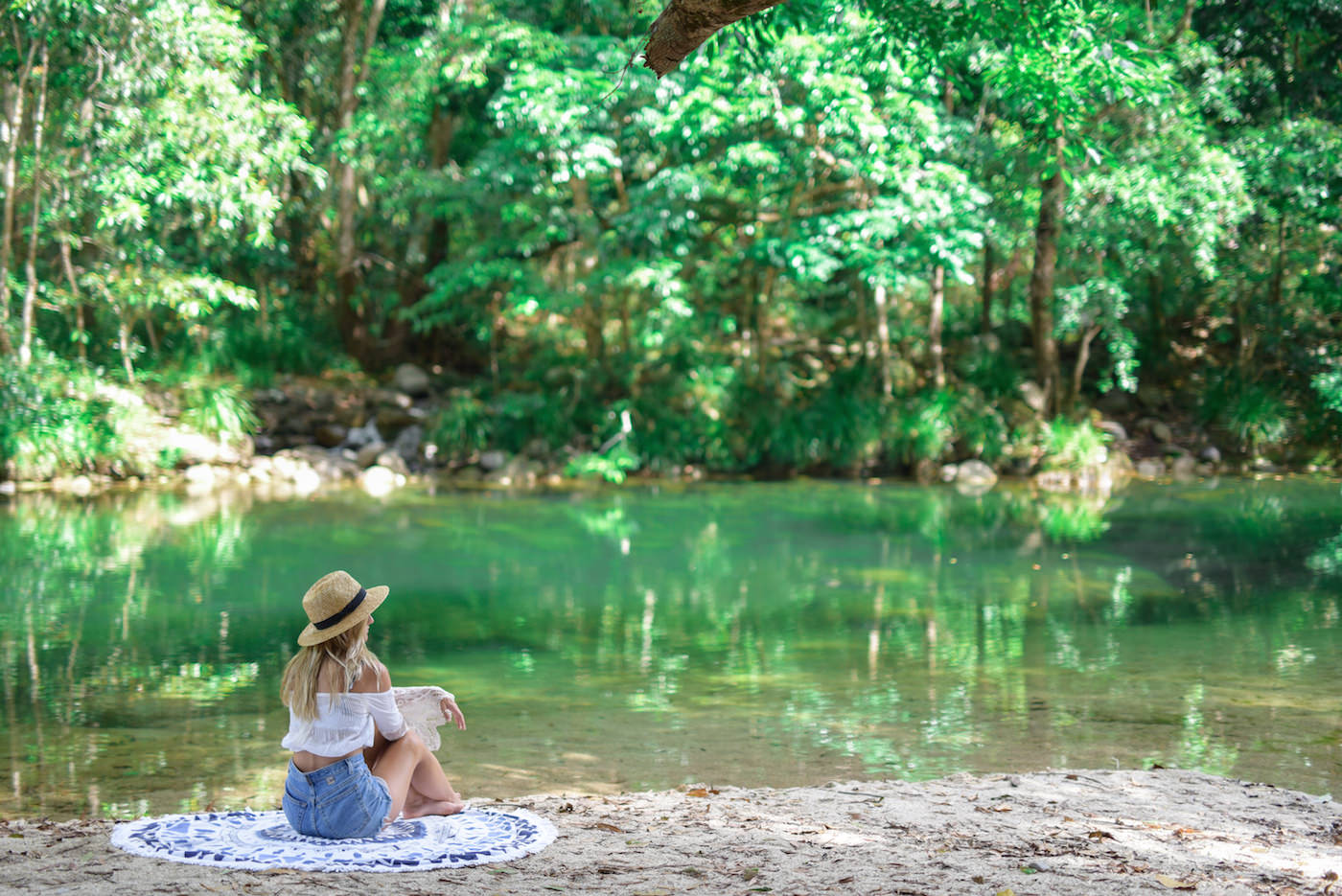 Situated on the Mossman River, surrounded by lush rainforest, Silky Oaks Lodge is the ideal spot to unwind and experience Tropical North Queensland.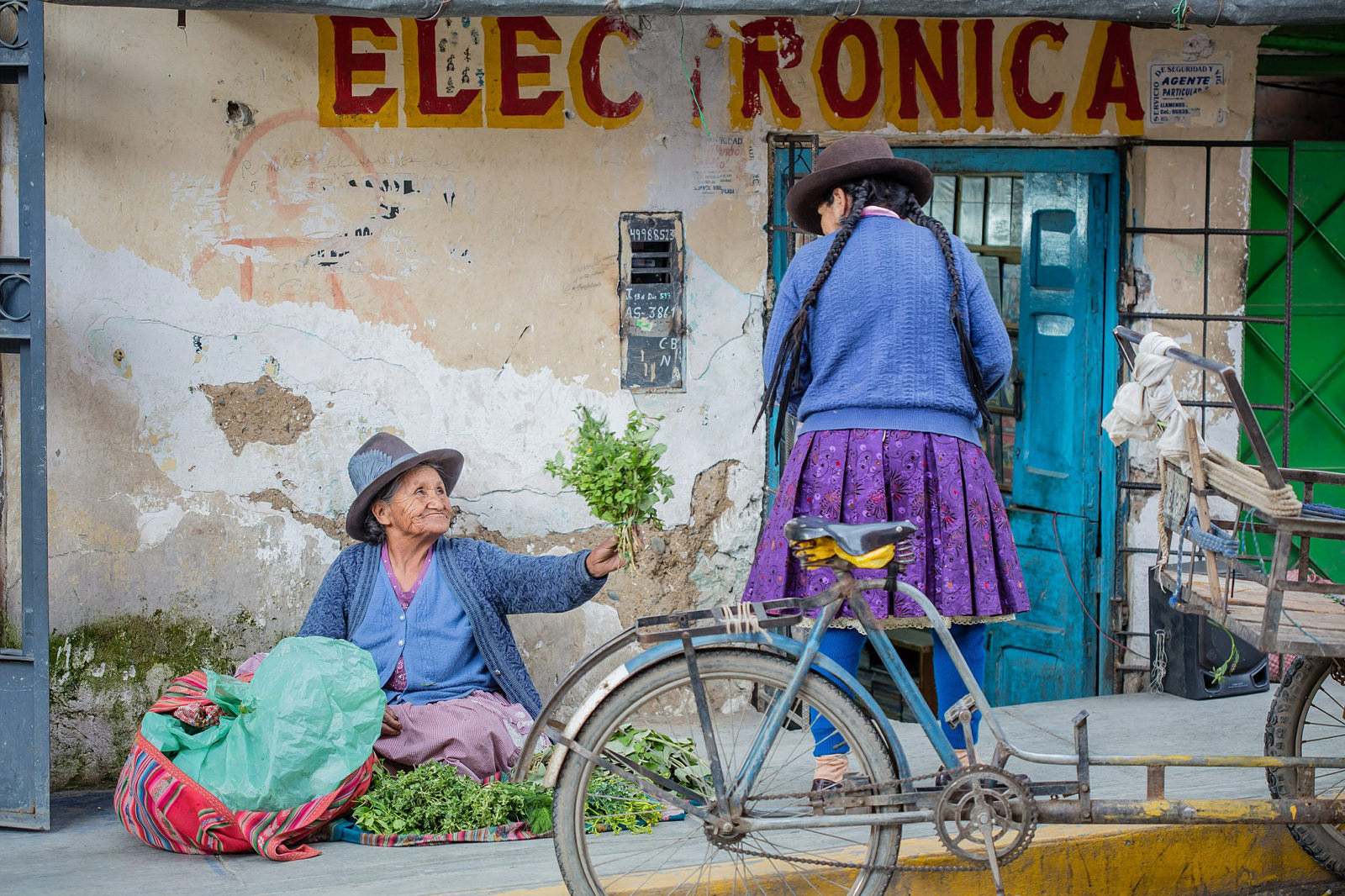 South America is a continent of contrasts - from the Andean Mountains to the vast Amazon Jungle; from the fascinating Incan history and ruins to vibrant, cosmopolitan cities such as Buenos Aires, Rio de Janeiro and Santiago; South America is the place to go if you are a lover of adventure, food and wine, history, culture and music! Director, Bianca Myers, worked as a South American travel specialist for years and loves nothing more than helping clients plan their own ideal South American adventures!
Tailor-made holidays in South America
South America is a land of contrasts. From cosmopolitan cities to ancient Incan towns and ruins; the diverse scenery ranges from glaciers, mountains, lakes, deserts, salt flats, grasslands, rainforest and beaches. Hike the Inca Trail, explore the Amazon Jungle, dance the night away in Buenos Aires, or relax on a beach in Brazil. Whatever your interests, we can help create the perfect South American adventure for you.