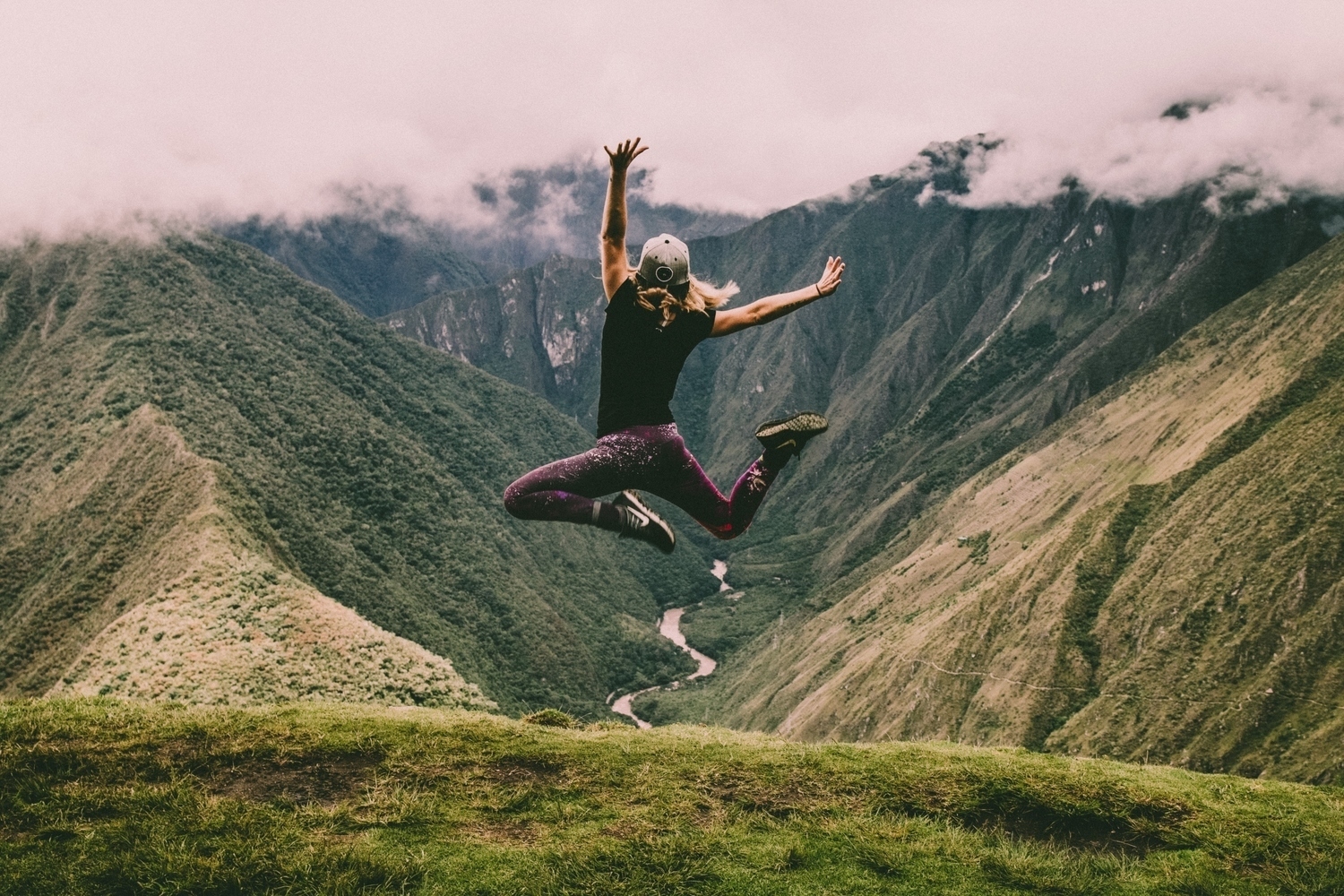 When travel trends align with our personal values....

Generally speaking, when you Google 'current travel trends' or 'top travel trends 2020' you will invariably get a bunch of different lists numbering the most popular holiday destinations, or more off-the-beaten-track, but 'trending' travel destinations. What we've found this year is that it's more about sustainable and responsible travel rather than particular destinations.
The combination of low-cost airlines making travel more accessible, and the influence of social media, many destinations have become completely over-touristed. I'm sure many people have made their way to a place they had seen idyllic photos of on Instagram, only to find hordes of other tourists there and the aftermath of pollution left behind. These once 'undiscovered gems' are now the casualty of mass-tourism.
So, it is such a relief (and well and truly time) to see that the focus is now shifting towards how we can still enjoy the wonders that travelling provides whilst also protecting our planet for future generations to enjoy and explore.
Here is our round-up of the key trends which are hopefully an indication of the direction travel will take in the new decade:
Sustainability is key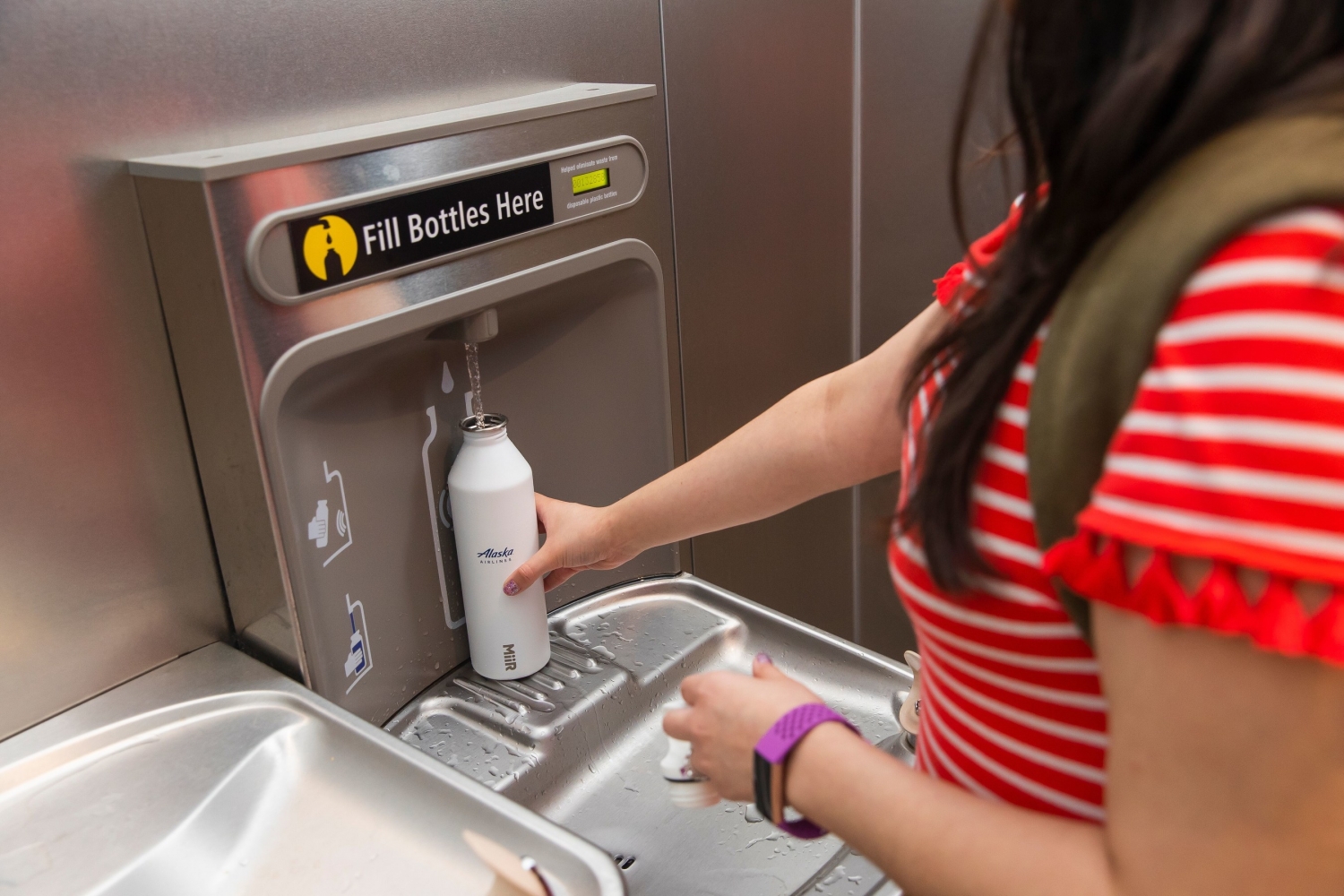 Image: Alaska Airlines
Many responsible hotels and tour operators are moving towards banning all single-use plastics (such as single-use plastic toiletries). A growing number of airports, such as Dubai, San Francisco, and Dallas Fort Worth are working towards reducing and eliminating single-use plastics, and some airlines are also making the move to be more 'green' with initiatives such as Air New Zealand removing single use water bottles from Business Premier and Premium Economy cabins and replacing plastic coffee cups with compostable cups; Scandinavian Airlines have introduced sustainable meal packaging, and Alaska Airlines are asking passengers to bring their own reusable water bottles and fill them at hydrations stations before their flight.
Travel to off-the-beaten-path destinations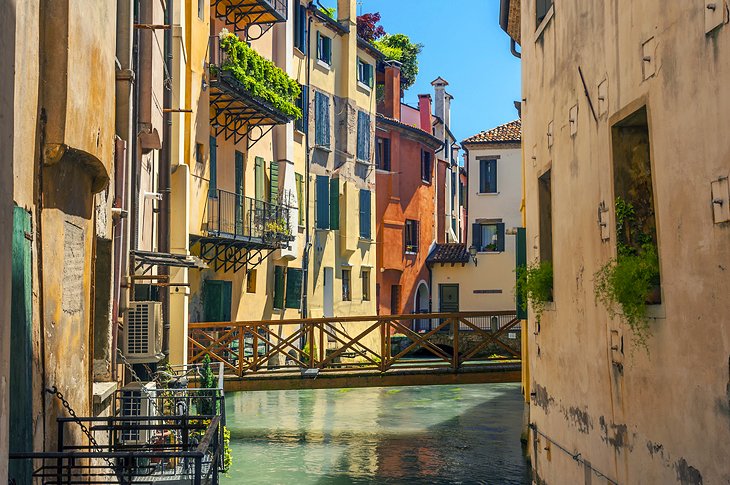 Treviso, Italy
A great way to avoid the crowds and find cheaper prices on hotels, etc is to travel to 'second-city' destinations, or those on the 'not-so-hot list'. For example, instead of visiting Venice which struggles to cope with increasing visitor numbers, travellers might consider visiting Treviso instead, or Seville instead of Barcelona. Not only will you often get a more authentic and local experience and a warm welcome, you will help take the physical, environmental and cultural burden off the more popular destinations.
Slow Travel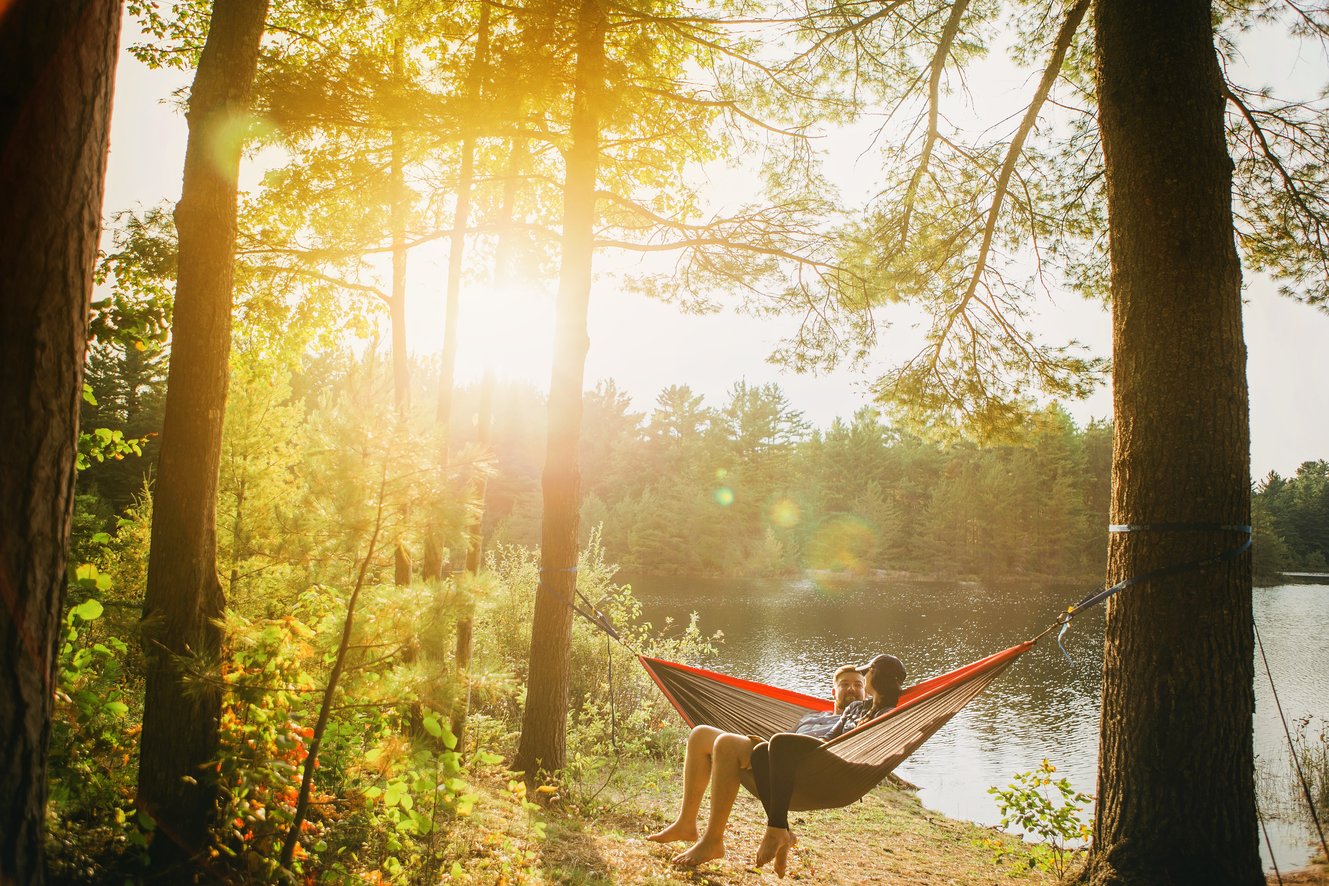 Connection: a benefit of slow travel
As an antidote to this hectic modern life we tend to live with over-filled schedules, rather than rushing through 5 countries or cities to tick off all the key attractions, people are often choosing one or two bases to immerse themselves in and truly get to know the local culture, food, people, countryside etc. Not only will you come away with a more thorough appreciation of the local way of life, you'll most likely come home feeling relaxed, recharged and reconnected too!
Traditional modes of transport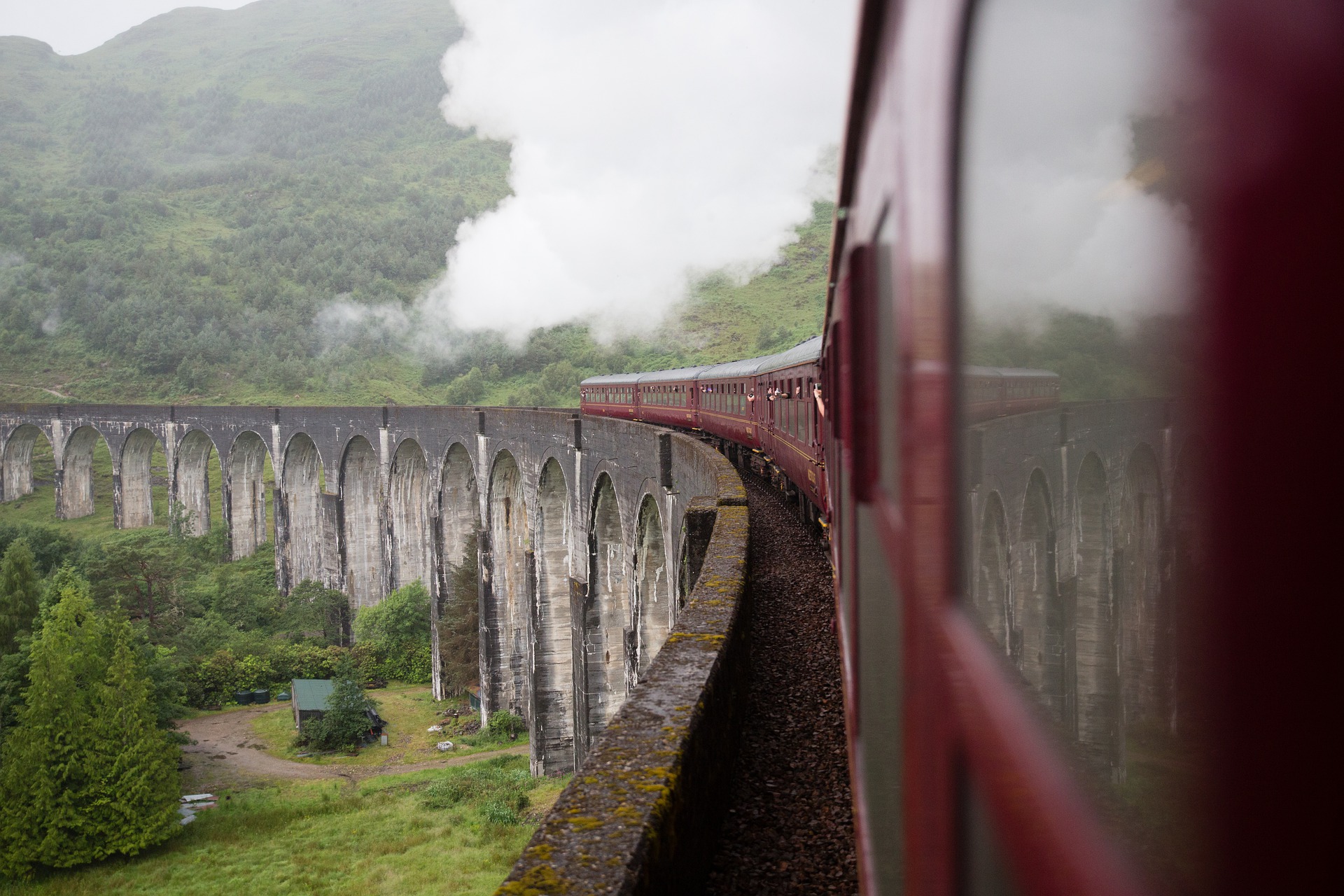 Scotland
Many travellers are now opting, where possible, to take more traditional (and more sustainable) forms of transport such as train and boat to try and reduce their carbon footprint. It also ties in with the previous point about slow travel… travelling on a train, island hopping by boat or floating down a European waterway allows you to soak up the scenery, read a book or meet new people as you get from A to B. And it becomes just as much (if not more) about the journey than the destination.
Health, wellness and active travel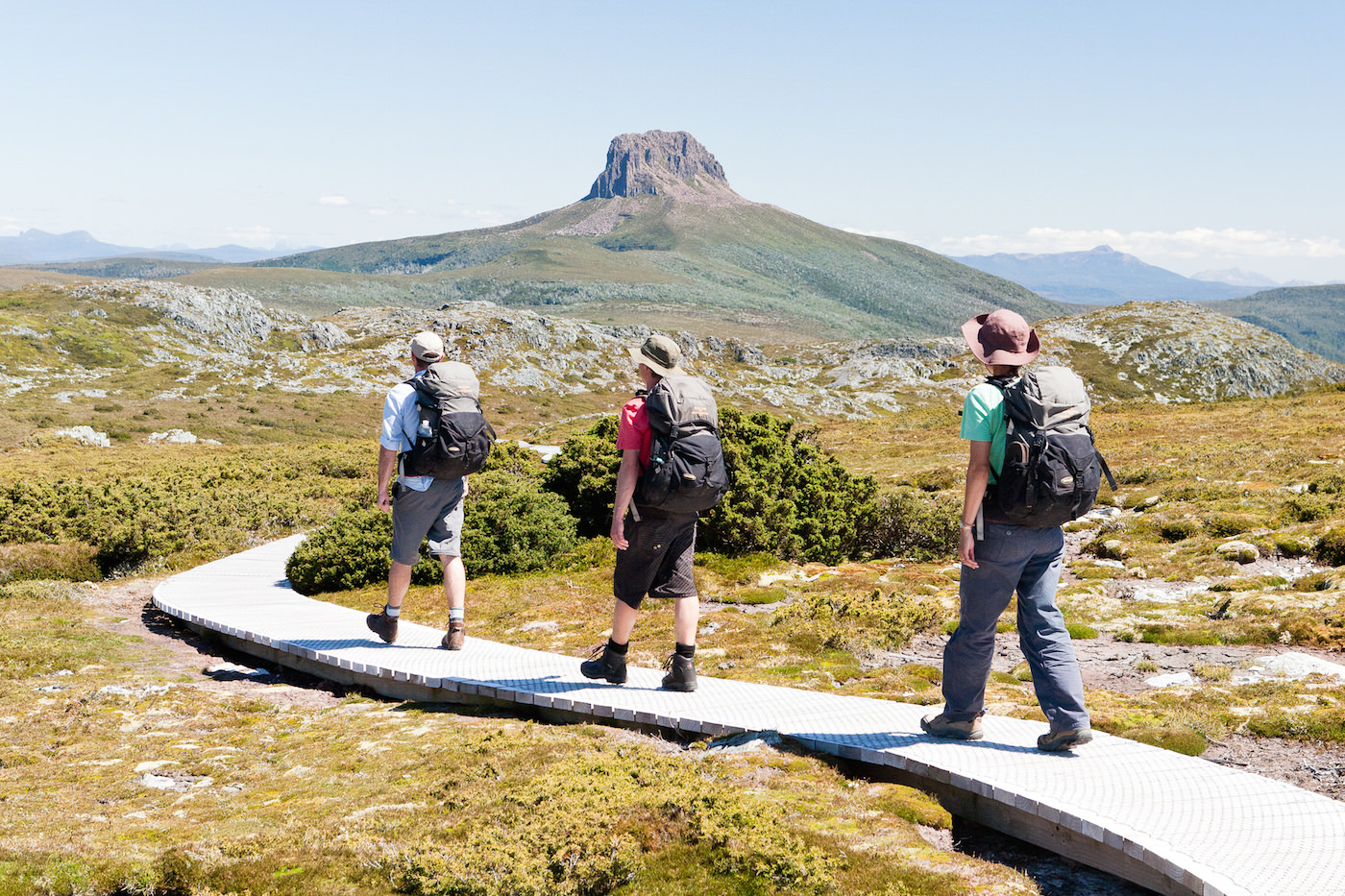 Tying most of these other trends together are the increasingly popular health, wellness and active travel sectors. From yoga retreats to cycling adventures or multi-day hikes through stunning landscapes, not only is this a sustainable form of travel, often to off-the-beaten-track destinations, but you're doing something for your health at the same time and come home with a sense of achievement (plus it gives you a great excuse for indulging in all the delicious local food on offer as you've truly earnt it!)