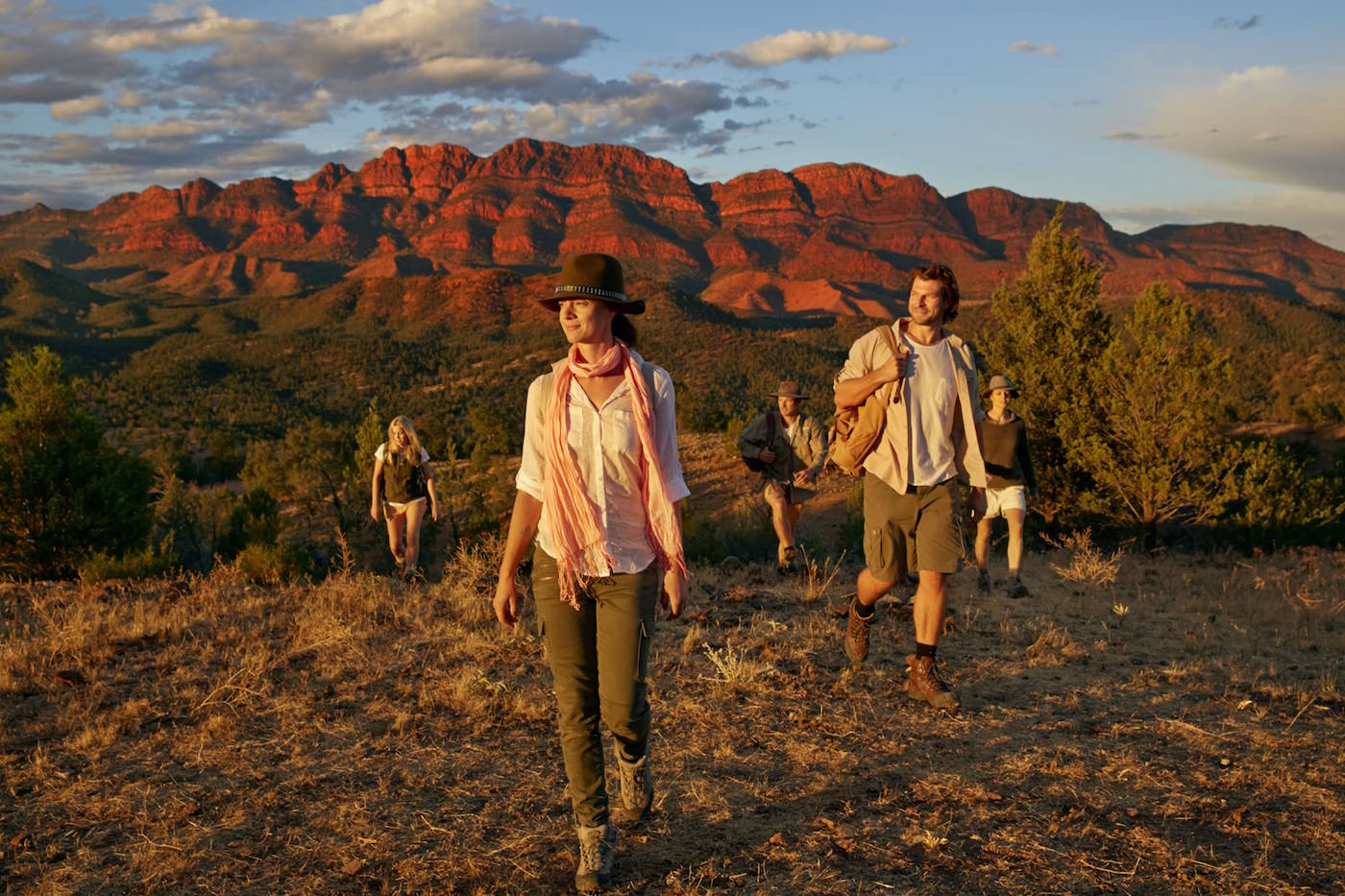 Experience the classic Aussie 'bush walk', redefined with luxury touches, on the unique four day Arkaba Walk in South Australia's Flinders Ranges.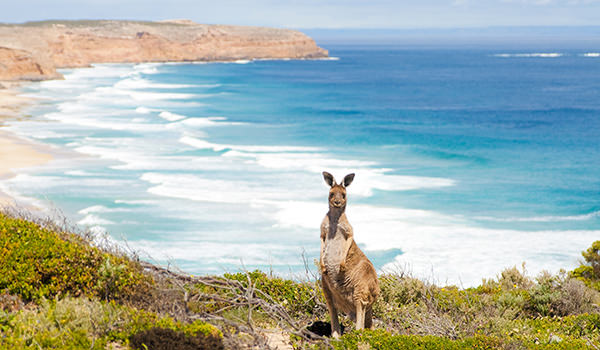 Australia is a land of contrasts, with adventures as vast as the horizons. Explore remote outback, pristine rainforests, and rugged mountains, combined with friendly hospitality, world class food and wine and some unique and memorable accommodation. Hike, cycle, sail, surf or dive... the choice is yours!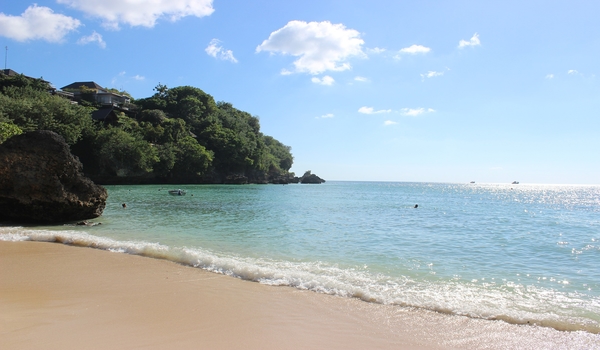 From world-class surf and blissful yoga retreats to morning walks through the rice paddies, Bali offers a feast for the senses. Accommodation ranges from chilled-out surf resorts to 6 star hotels and private villas complete with housekeepers. The key is knowing where to go to get the feel of the 'real' Bali... the laid-back 'island of gods' that was on offer in the early days of tourism.
Tailor-made Bali holidays
From surfing holidays to yoga retreats, off the beaten track boutique hotels to beachfront resorts, let us help you book your perfect Bali getaway.